6 reasons to move from Abuja to Lagos
Lagos is the most populated city in Nigeria, a one-time capital city of Nigeria until 1991 when Abuja was pronounced the new capital by the then administration of General Abdulsalam Abubakar. Lagos state is known for its proximity to business opportunities and pleasure. Abuja is the present capital of Nigeria and was even nicknamed "London of Africa" but Lagos state remains the largest city in Africa due to its combination of diversities, character, and strengths of Nigeria. With the emergence of business opportunities in various sections of the economy, passionate entrepreneurs have been moving from Abuja to Lagos to explore her pools of resources to fulfil their business goals and objectives.
Below are 6 reasons to move from Abuja to Lagos
1. Cost of living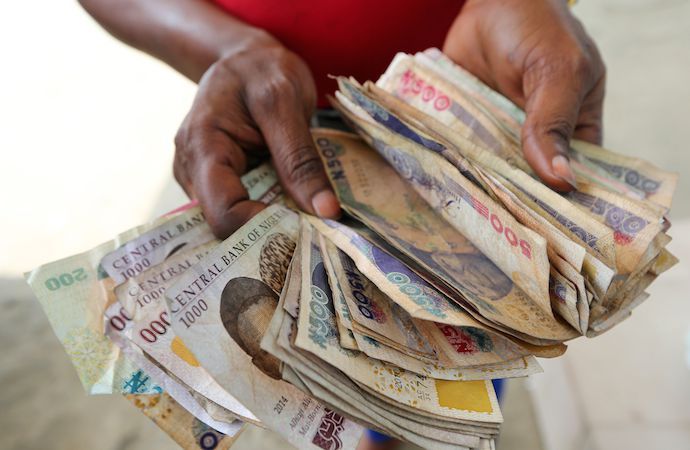 Abuja residents are known for their luxurious lifestyle and extravagance spending, unlike Lagos where you can afford a three square meal irrespective of your social status. Therefore, you can comfortably live in Lagos compared to Abuja due to the cost of living and consumption patterns.
2. Business success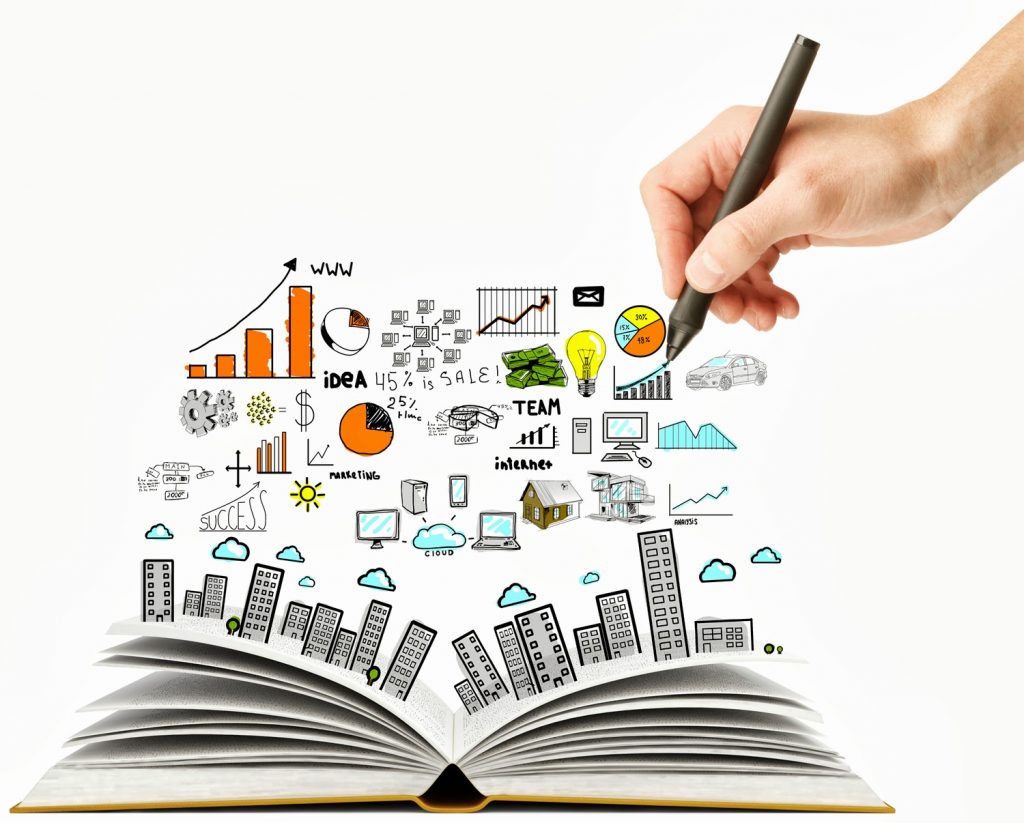 Lagos is one of the places in Africa that have recorded the largest share in a number of startups and individual millionaires that started from scratch. An average Lagosian is busy doing something productive to earn a living. Also, most celebrities and entertainment icons in Nigeria made fame in Lagos and still resides there.
3. Affordable apartments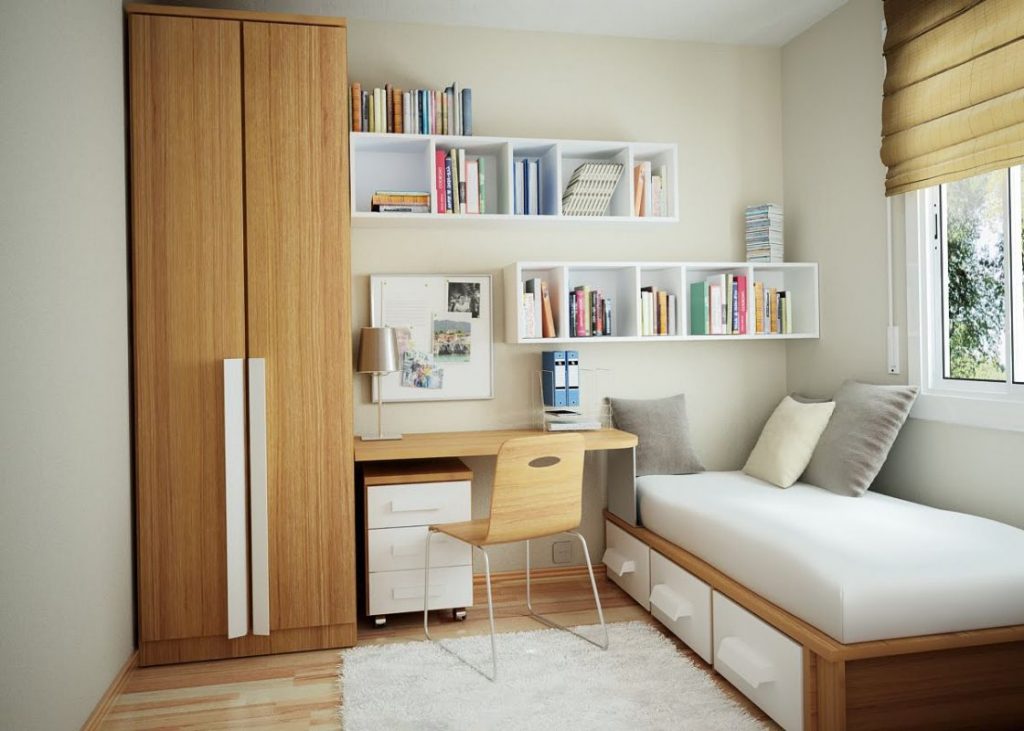 Everyone's dream is to find a peaceful abode to relax their nerves after long hours of working. Yes, there are big estates in Lagos that are very expensive, such as Banana Island but there are thousands of beautiful and affordable houses either for rent or sale in all corners of Lagos state.
CHECK OUT: PROPERTIES FOR RENT IN NIGERIA
4 Social lifestyle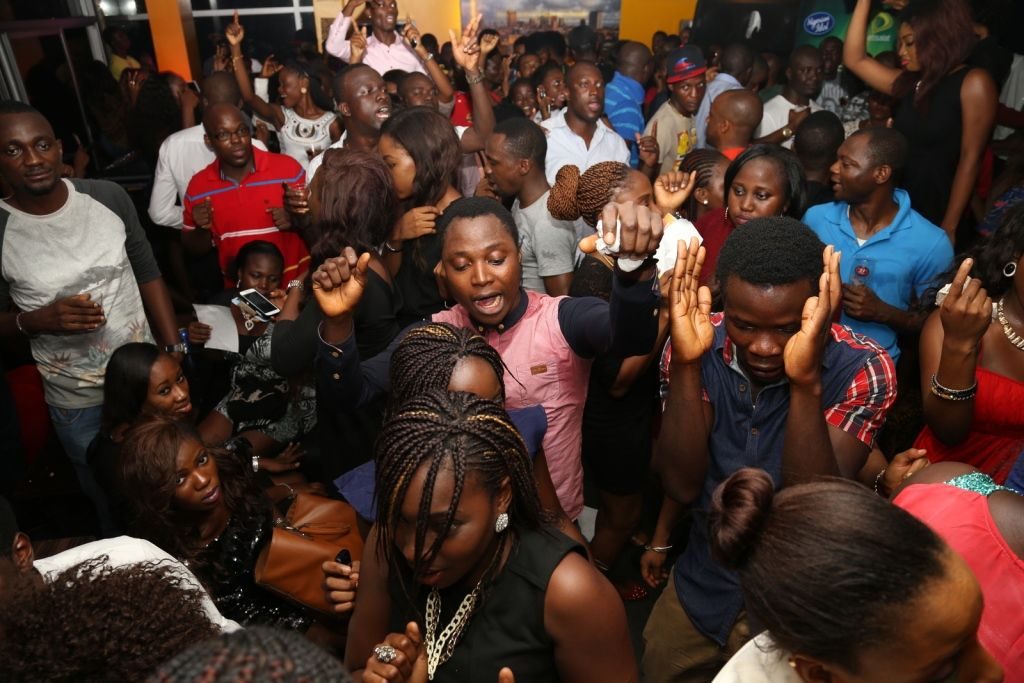 Lagosians are social, from small talks to fashion shows. Lagos state houses the some of the most expensive estates, hotels and chilling spots in Nigeria. Unlike Abuja where individuals are mostly considered about career pursuit, earning and thus have boring and less social activities.
5. Cheap transportation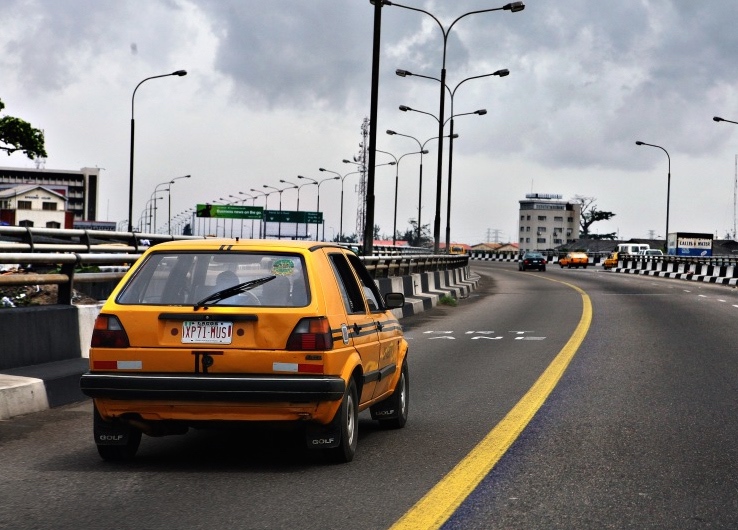 Due to the linkages between Lagos state's major roads, the transportation system is fairly okay compared to what is attainable in Abuja. There are alternatives such as the BRT buses, yellow buses, taxis, tricycles and even motorcycles in some areas. Unlike Abuja where the only option you've got is an Uber Taxi which is quite expensive and scarce as well.
6. Employment opportunity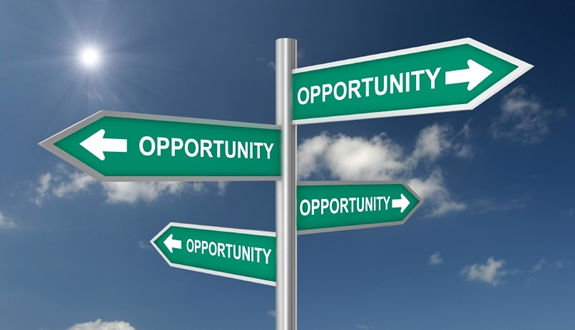 Employability is what an average Nigerian watch out for before relocating to an entirely new place they are unfamiliar with. with lots of international companies, start-ups, local investments in Lagos, there's been the influx of job opportunities for dedicated and hardworking individuals, thousands of Nigerians have made it big just by relocating to Nigeria with little or nothing.