5 Decor Mistakes to Avoid When Moving to a New Apartment
Excitement is irresistible when moving to a new house, most especially in Nigeria. Whether you are moving to your newly rented apartment or you recently bought your dream house on ToLet.com.ng, it is of high importance to decorate the new house with fancy aesthetics and make it look modern than the former house.
House decorations is really an overwhelming process and it requires a lot of patience yet every house owners want to decorate their houses with decorative home accessories. However, there are mistakes Nigerians make when packing to a new house. This is very common with individuals with little or no interior decor experience. We at MoveMe don't only move your home, we provide you with tips to decorate your new home.
Below are 5 Decor Mistakes to avoid when moving to a new apartment
1. Painting without testing colours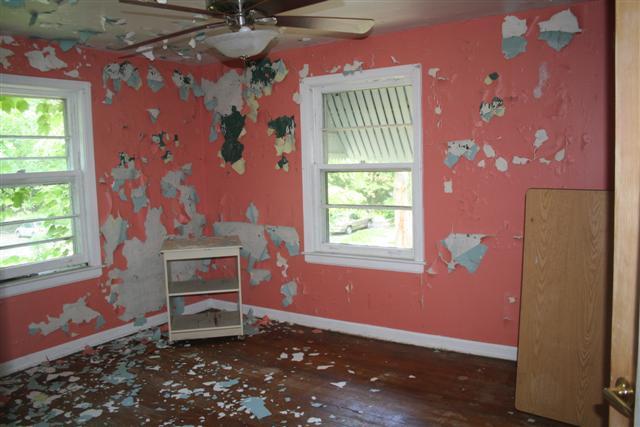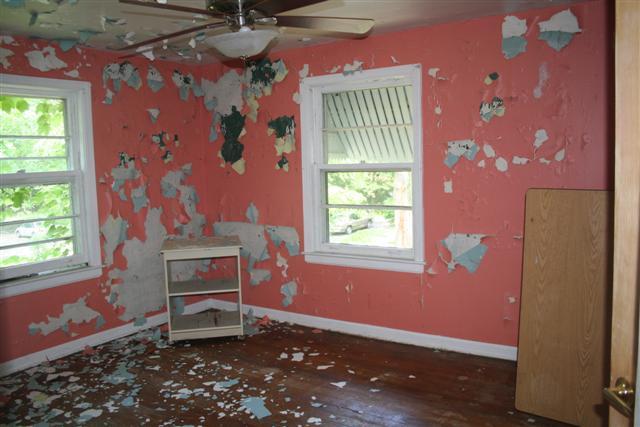 Everyone loves to paint with their favourite colour. choosing the right colour for your home wall needs a careful decision, this is because colours usually appear differently on the wall than they do on the paint chip. Getting painting wrong will waste lots of your time, money and energy.
2. Rushing to Decorate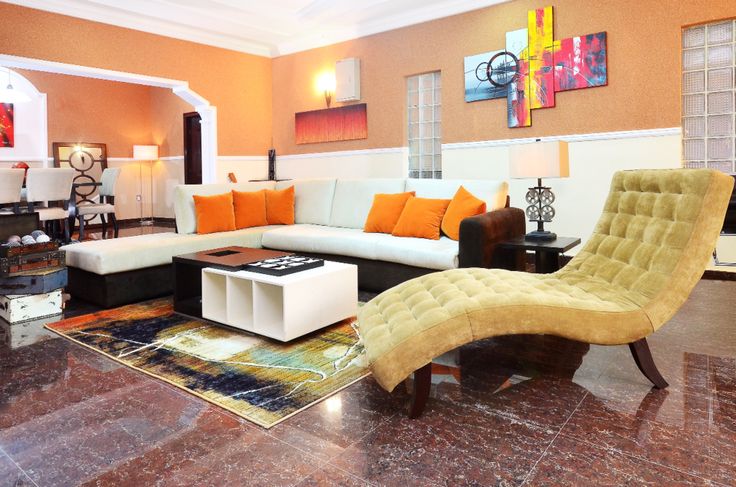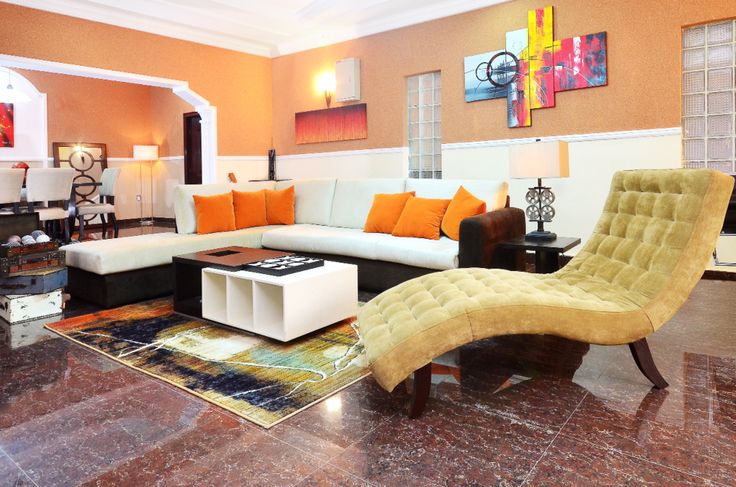 We all want to see the glamorous look of our new home and we tend do rush to achieve this. Trying to complete your home set up in a day is a huge mistake. Gradual processes are involved when creating the perfect ambience for your new home. Measure the curtains and other accessories before fixing them.
3. Purchasing Cheap Furniture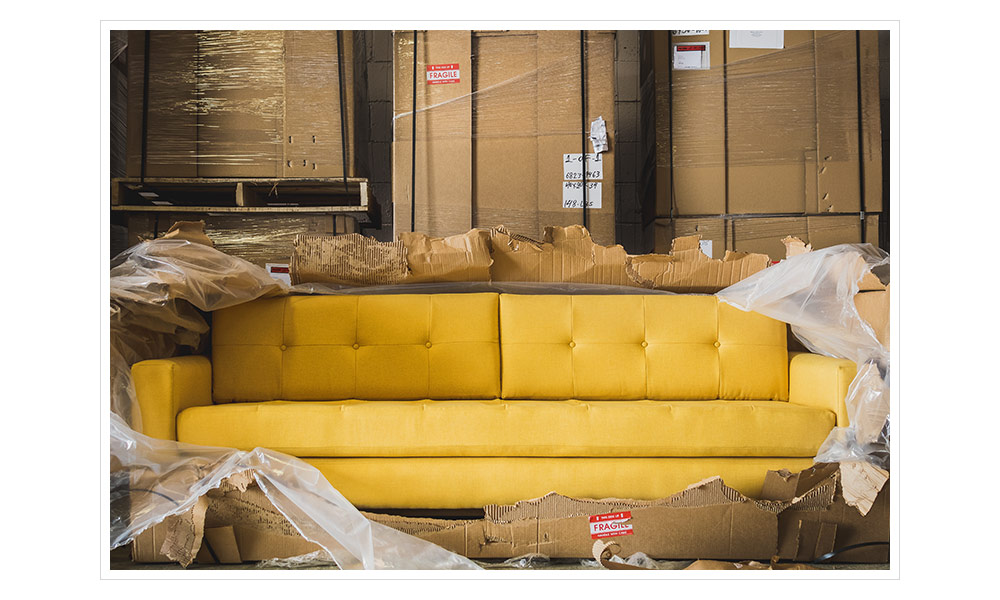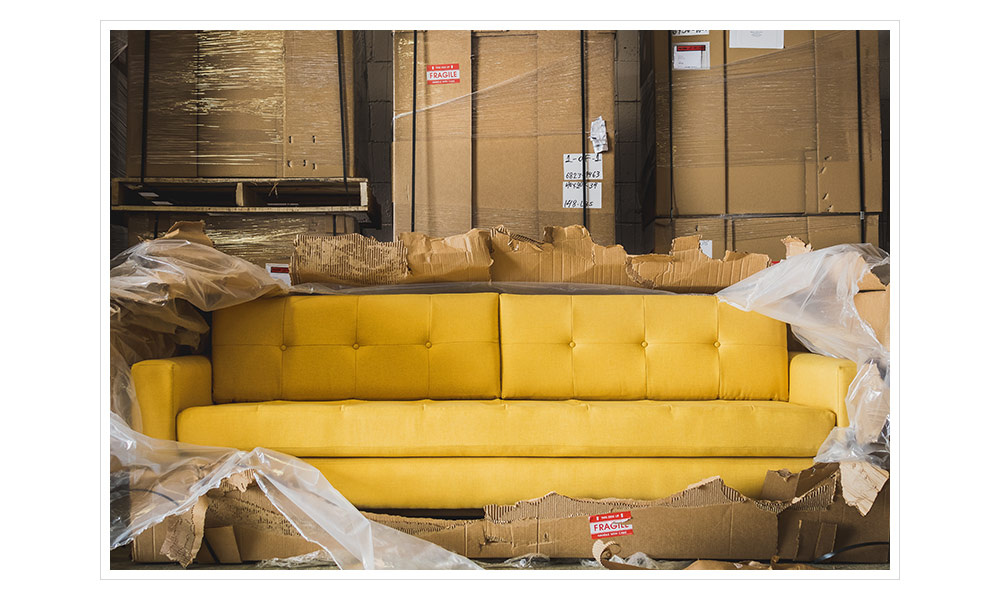 Avoid cheap furniture that still needs repair, no matter how little is it. The price of upholstering can be higher than buying brand new furniture. If you are not careful with your estimate, you'll likely end up with bad furniture and will likely give your new home a vintage look.
4. Postponing renovations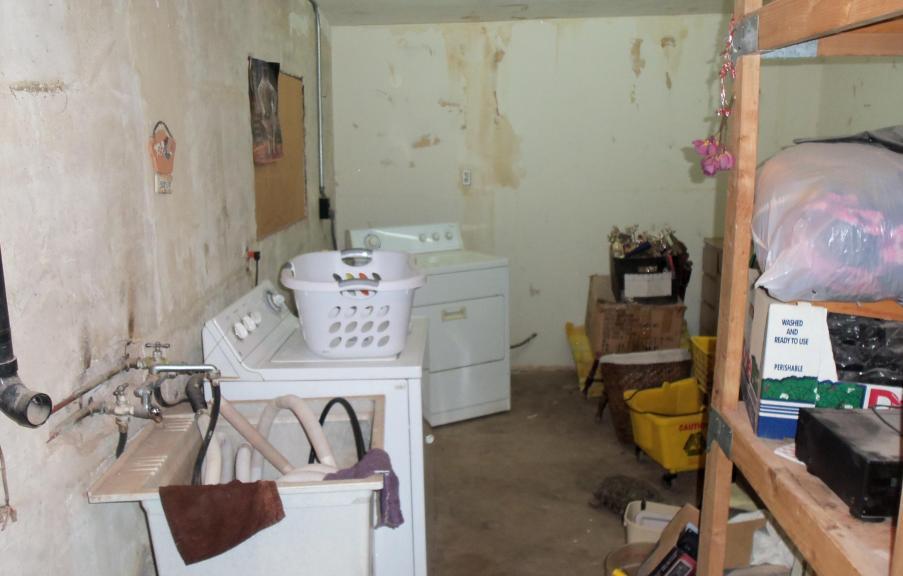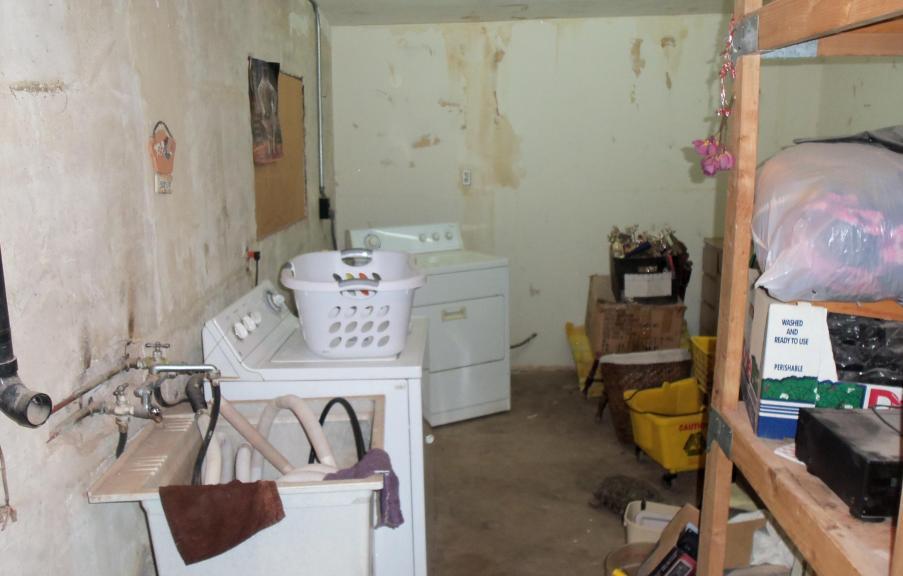 Renovating new apartments is not applicable properties you found on ToLet.com.ng. Should you be needing renovations before packing to your new home, don't hesitate by waiting till you pack in. It is not comfortable for you and your family to live alongside construction, or even putting it off if there is no convenient time to do the renovations.
5. White Carpets Flooring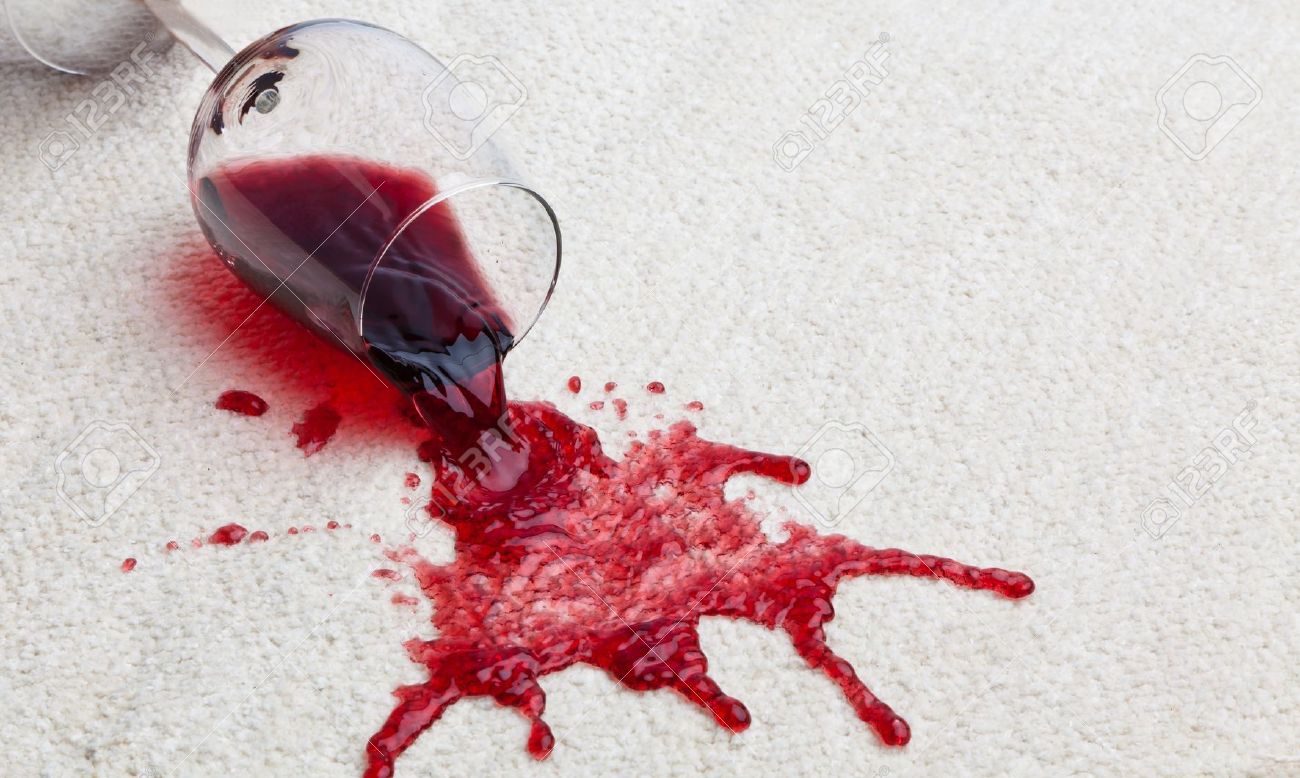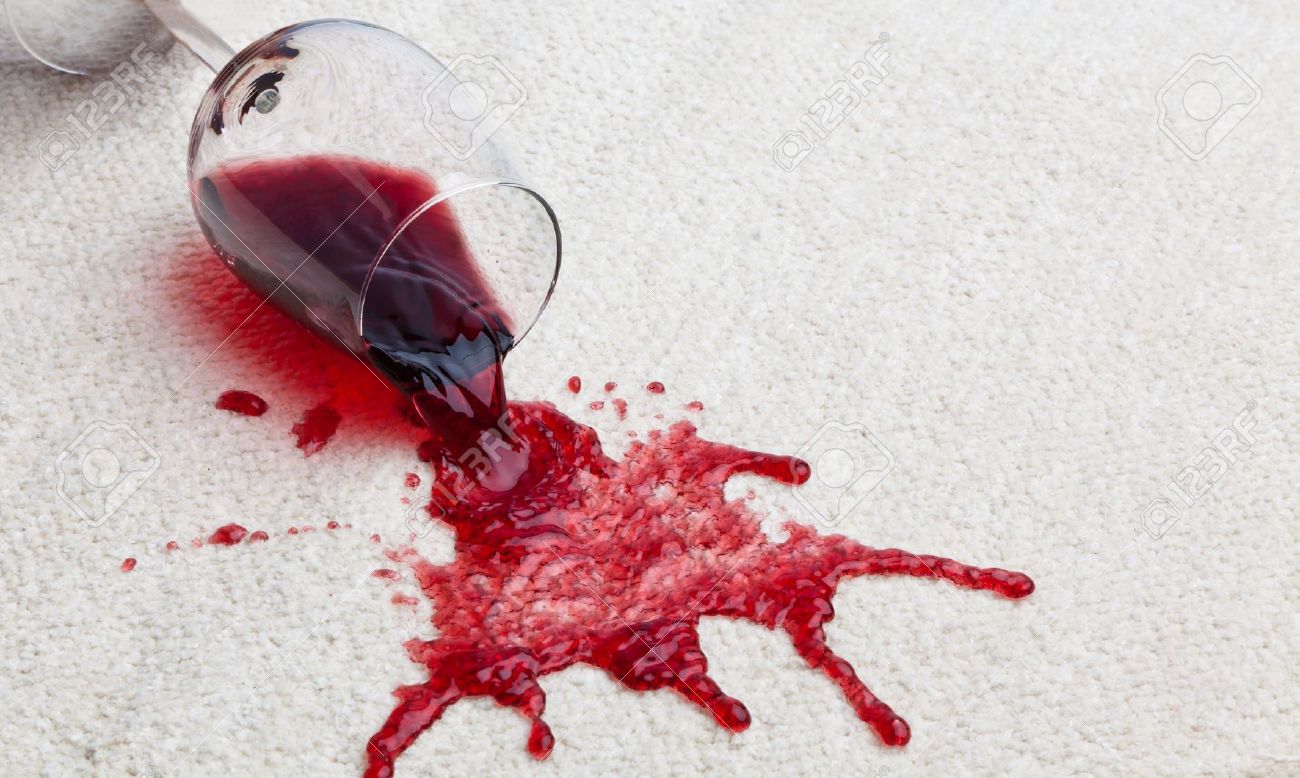 White carpets can easily get messed up and dirty. We'll love our new home to look clean, inviting but a white carpet is not the best deal in this situation. A little dirt on any spot of your white carpet will change the look of the whole apartment.
Above listed are little but expensive mistakes Nigerians make after moving to a new home.