Essential Items For Your First Night Move
Moving logistics are vital elements of planning a hitch free move. adequate preparations should be made for the first night after the move. The first day after the move is often overlooked when planning. People normally think of their phones, charger and toothbrush as the essential items that need to be packed. Due to the amount of stress experienced on the move, it is advisable to pack essentials separately to ease accessibility to them when needed.
ALSO READ: Items You Don't Pack When Moving
Check Essential Items For Your First Night Move below;
Toothbrush and Toothpaste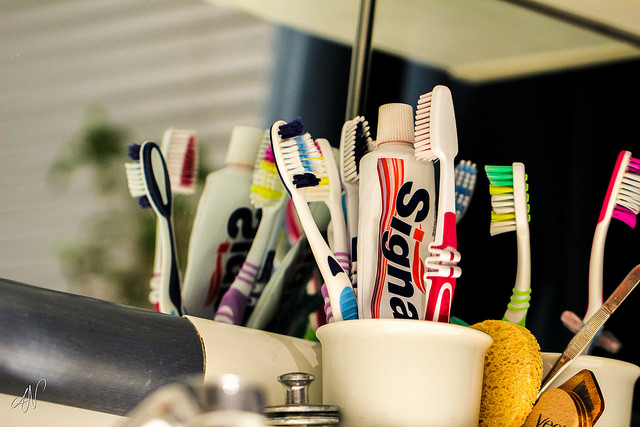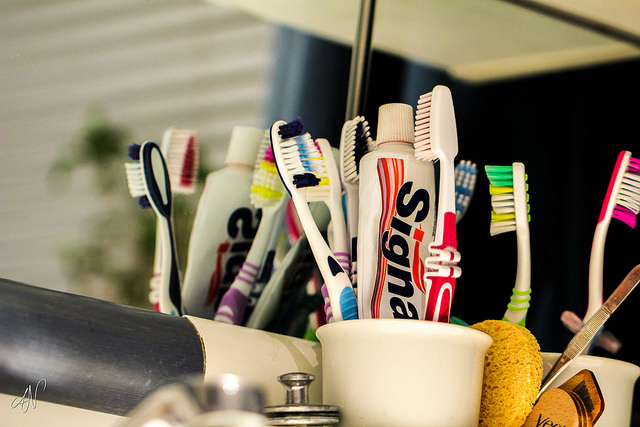 Toothbrushes and toothpaste are one of the most important necessities that should be separately packed when planning a move as they will be used more often than any other household items. The toothbrush and toothpaste will be the first household items to be used in your new apartment.
ALSO READ: Moving by Yourself versus Hiring Movers
Cleaning Supplies and Tools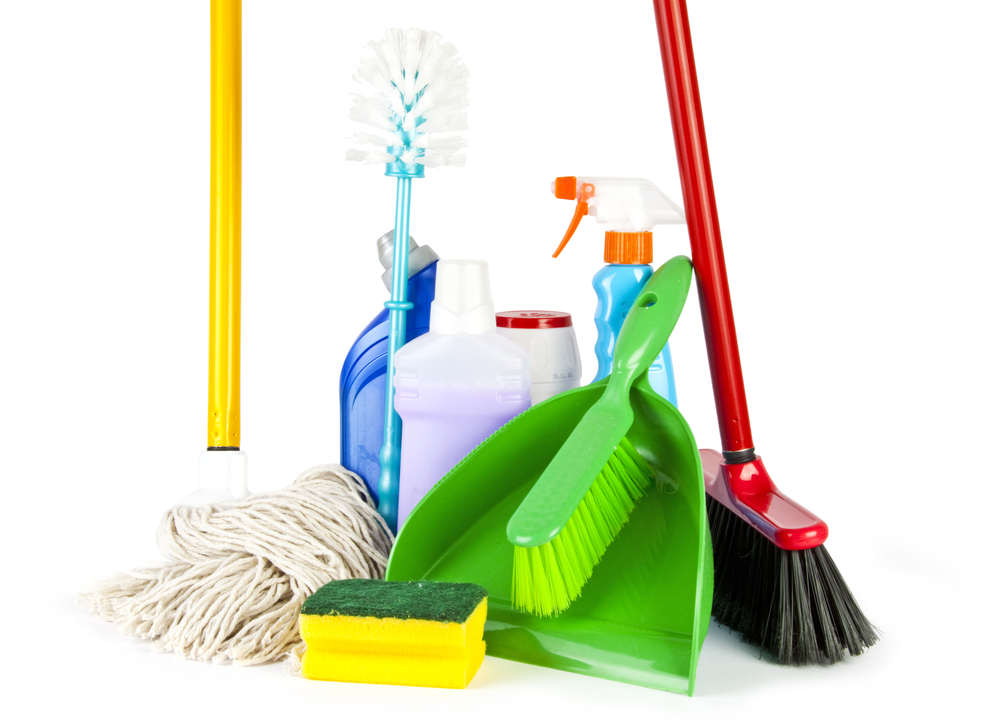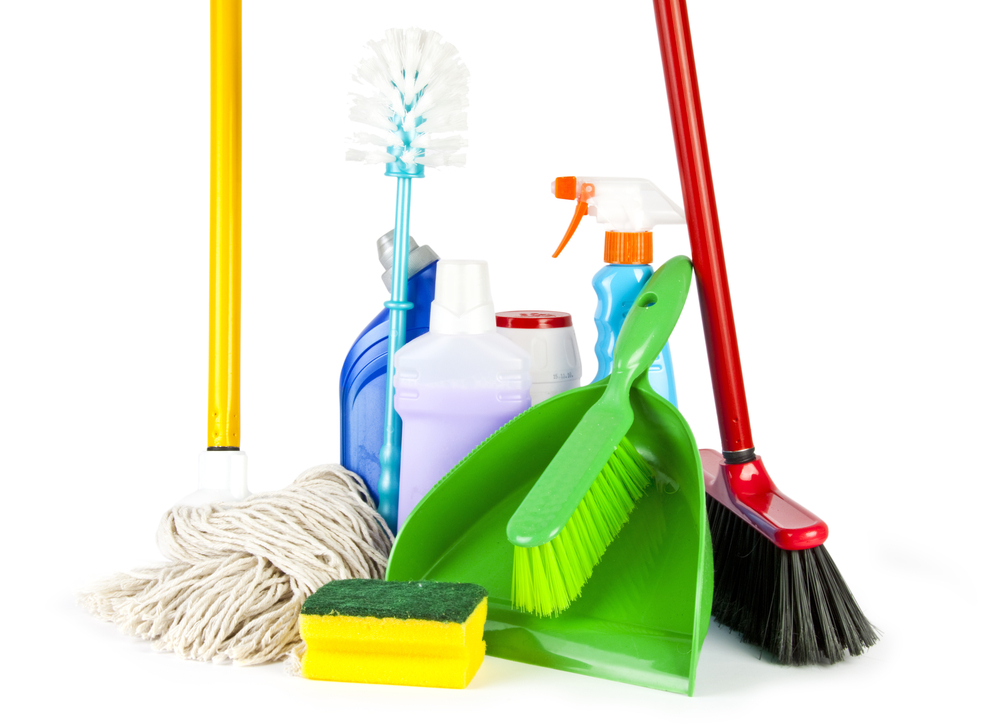 Cleaning tools such as brooms, mop sticks, paper towels, detergents and rags should be kept in a closed box that can be easily accessible at your new house. This is not very necessary for white house moving because the movers will clean, pack and unpack themselves. It is advisable to have cleaning supplies handy should your new apartment be dirty beyond what you can manage for the first night.
ALSO READ: How To Choose A Moving Company
Chargers and Toolkits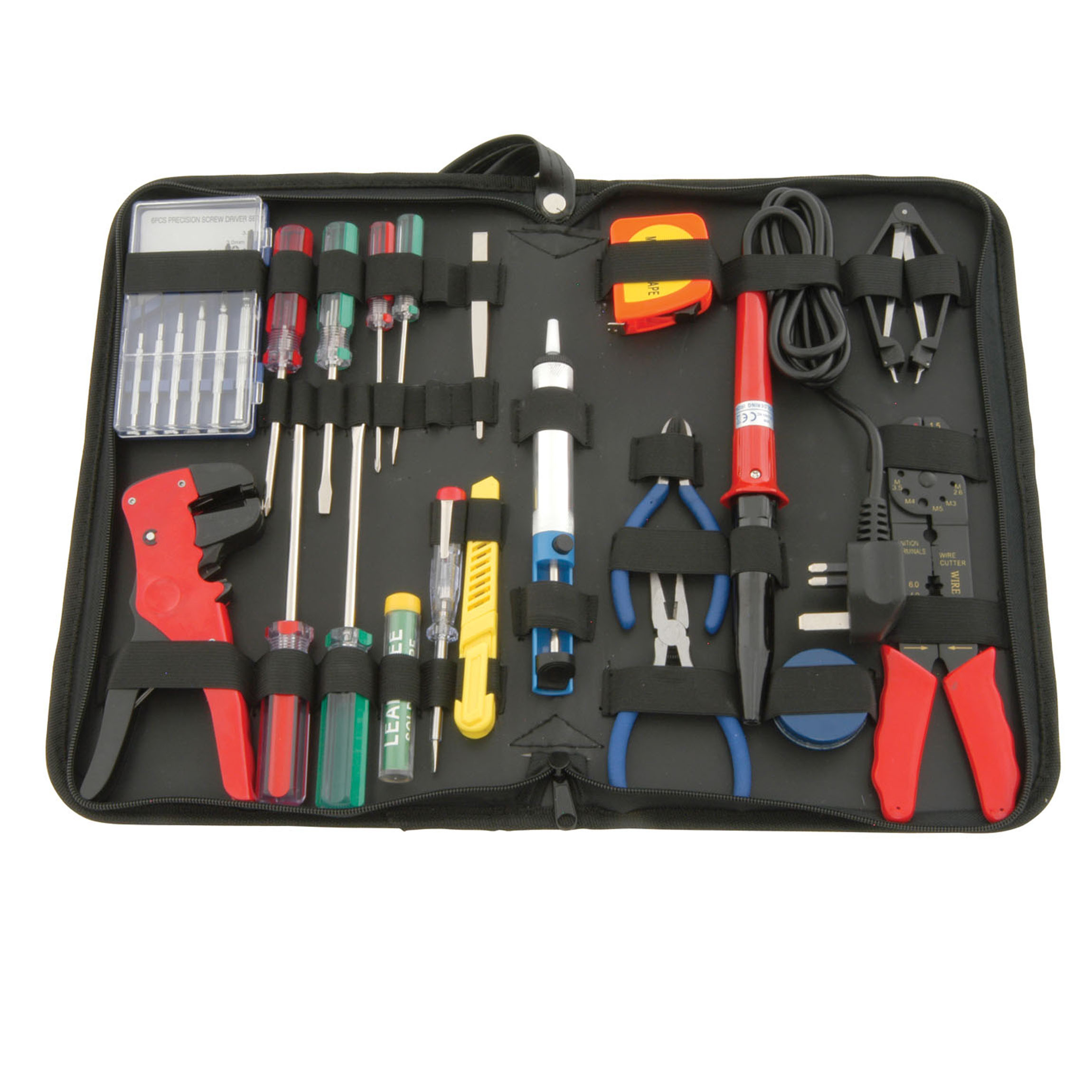 Electronic chargers are as important as your gadgets as well, it should be packed earlier and separately in a box because it can easily get lost or misplaced in a random box taking much of your time before you could get it back. Portable tools such as screwdrivers, pliers, measuring tapes or multipurpose knife can also be packed along with the chargers.
ALSO READ: White Glove Moving and it's Benefits
Clothing Hangers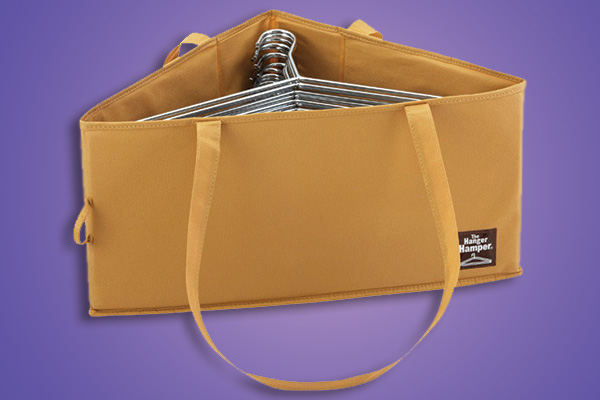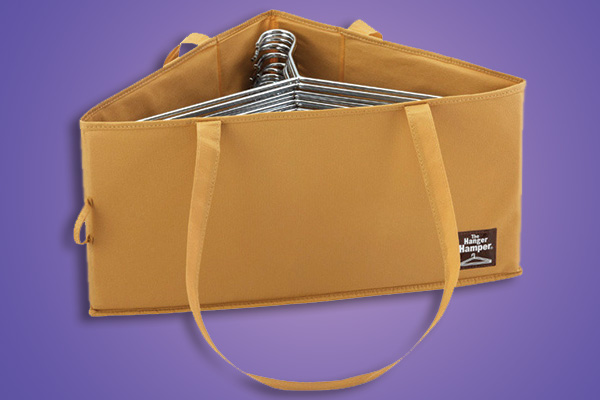 Finally, extra clothing hangers apart from the one used for hanging packed clothes should be kept in a separate labelled plastic bag, hanger hamper or sack. This will assist you in locating the right box for your hanger easier and faster. This way you can hang the clothes on you and continue with general hanging later.
The above-listed items should be separately packed and labelled accordingly in an easy to find boxes.