How To Unpack And Organise Your New Home
Finally, You've arrived at your new home. That's just half the moving battle you need to conquer. The movers are eager to unload your things and hand your items over to you. Unpacking and organising all of your items the way you want it to be is a really overwhelming process. Remember Rome wasn't built in a day, you don't expect your house to look glamorous at the very first set up you'll keep on changing things with time.
ALSO READ: How To Choose A Moving Company
Check How To Unpack And Organise Your New Home below.
Unpack Small Room First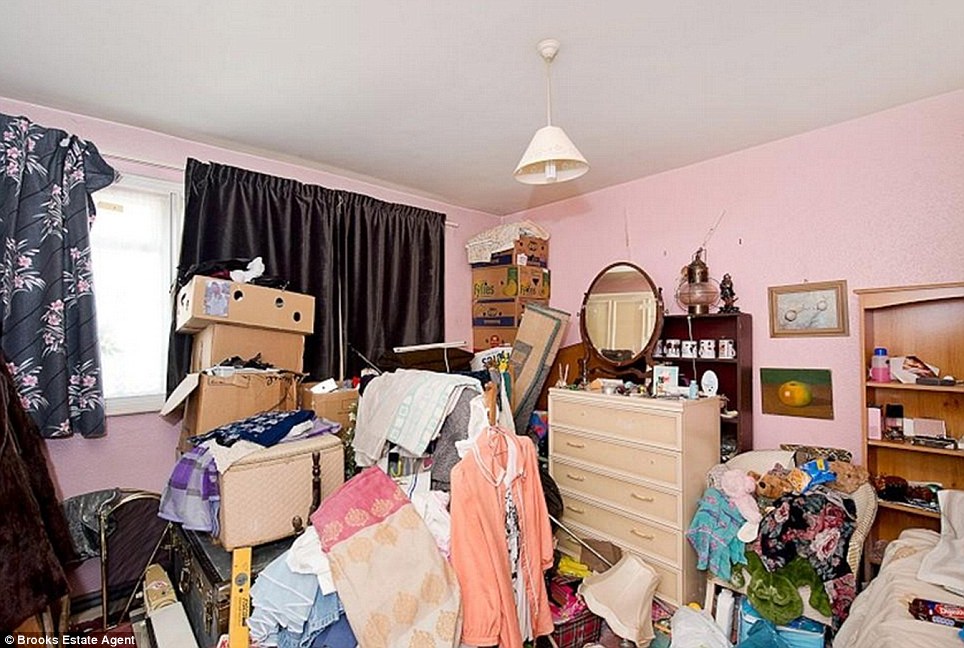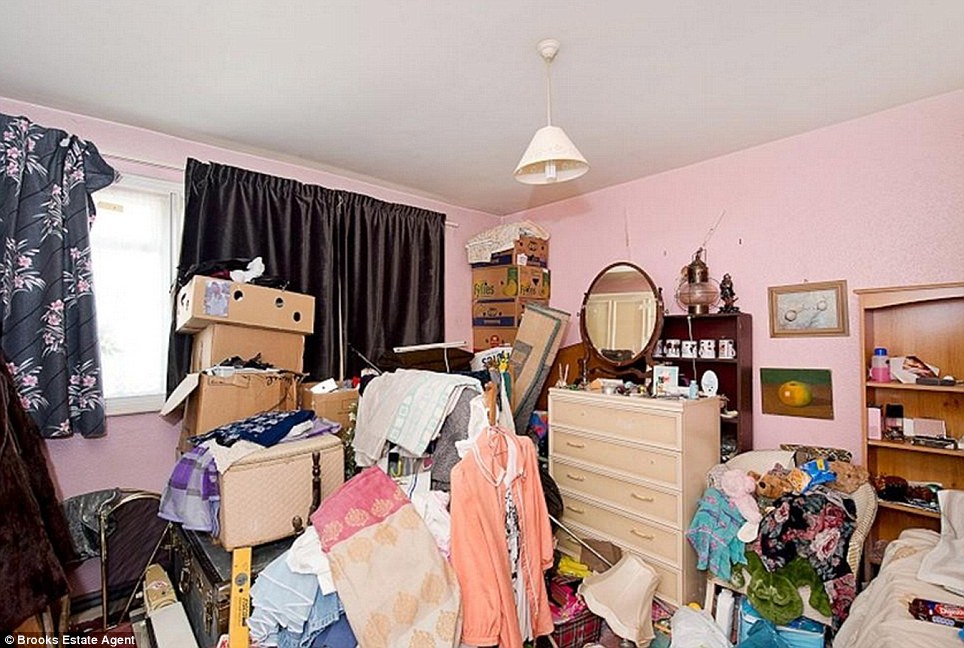 Deciding which room to start packing from is a point of concern for most house owners. The children room is best unpacked before any other places in the house as this will create a sense of comfort for them and more so children's room is the easiest to unpack and organise as there are fewer materials to unpack. Afterwards, you can decide which rooms of the house to move on to for unpacking and organising. make the children beds with clean sheets and pillows, designate right spaces for drawers, baskets and remember to hang the wall decors to lighten up their mood. The Master bedrooms and other bedrooms including the guest bedroom can be unpacked seemingly.
ALSO READ: White Glove Moving and it's Benefits
Control Cords and Organise Electronics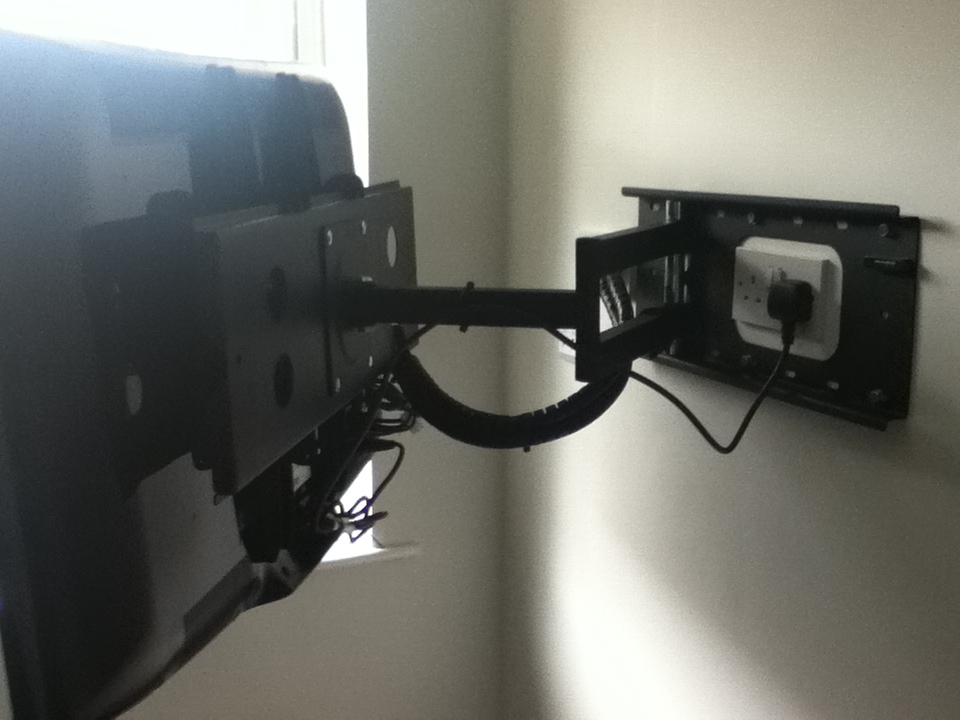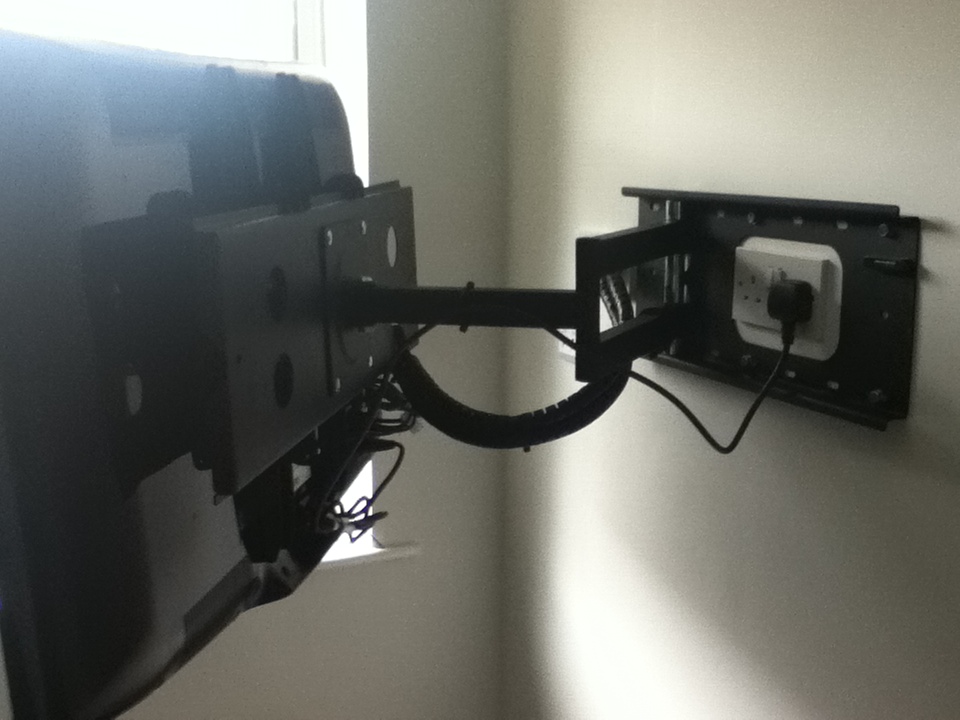 Electronics are one of the most of the most feasible decorations and accessories in any type of house. Storing cables earlier in a drawer or basket will help you avoid tangling cords. Plastic cord control kit can be used to hold several different cords and cables in one place at a time. Some colour control kits include a color-coded label to designate each cable according to the electronics.
ALSO READ: 5 tips to make House Moving Easier
Kitchen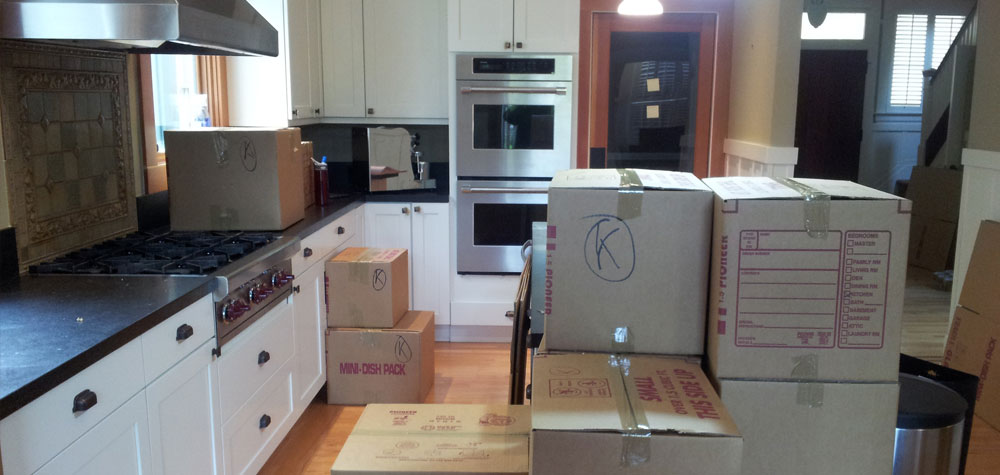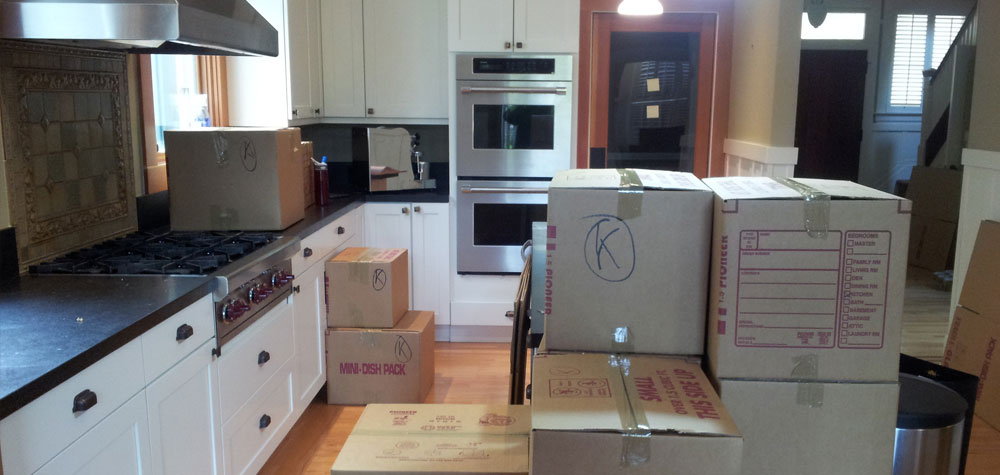 The Kitchen remains one of the most important places in the house because of its frequent usage. Hitchen should be your top priority after organising your children rooms and other rooms in the house. Unpack and organise the essential kitchen items, glasswares, utensils and other fragile items. Place essential items in easily accessible drawers and dishwashing, soaps and other cleaning supplies can be placed under the sink.
ALSO READ: How To Choose A Moving Company
Organizing entryway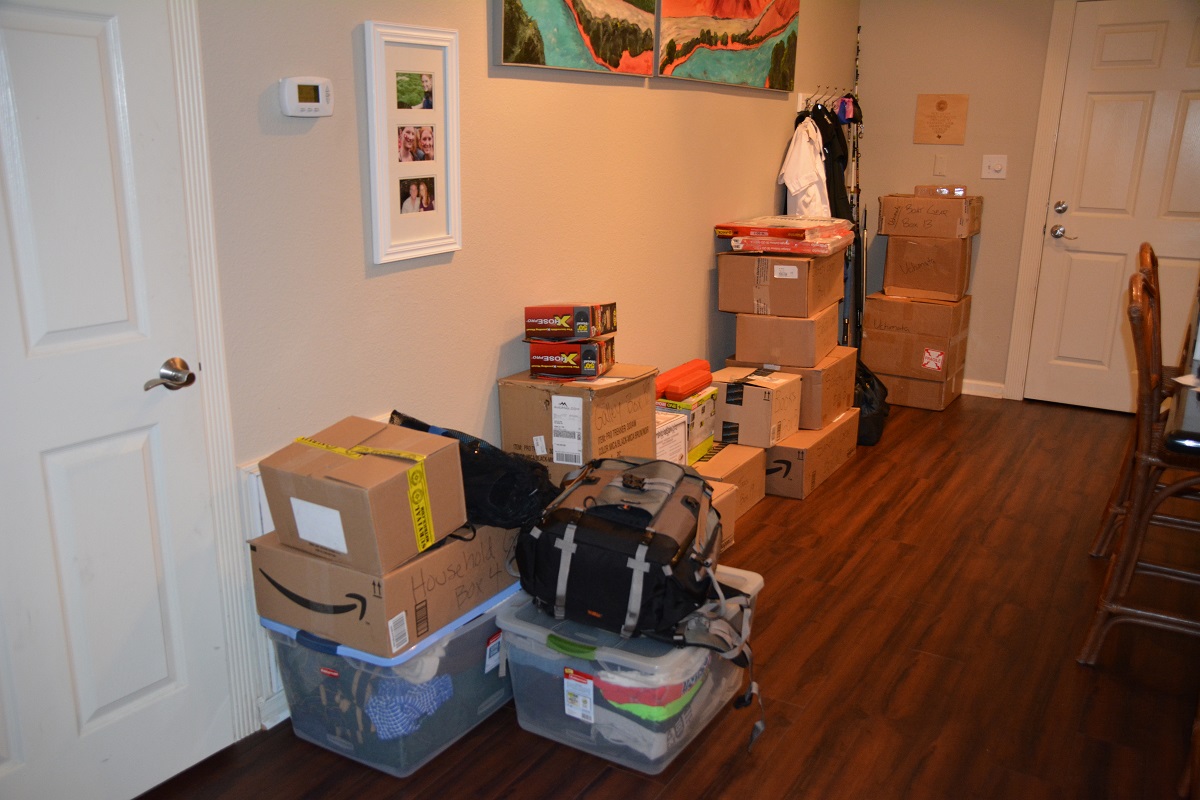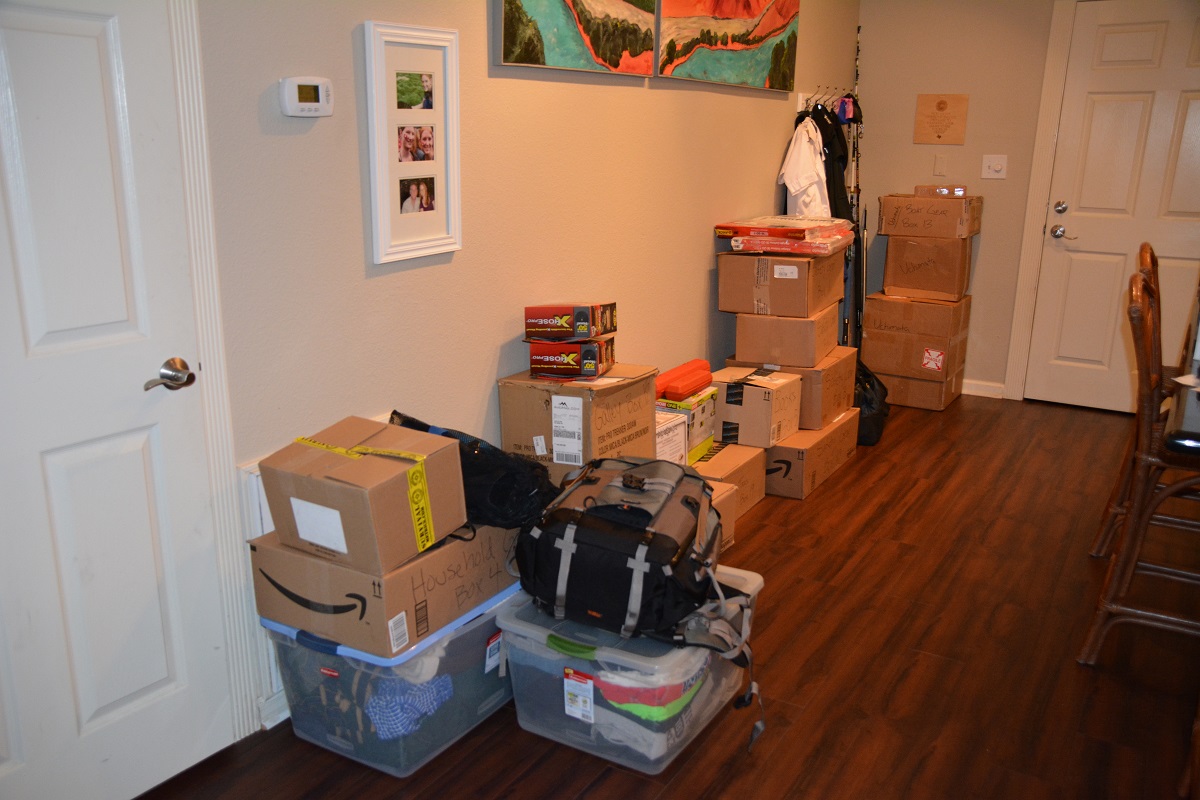 The Entryway is the foremost point of contact in your house and where you spend most of your time in your house. Avoid piling up shoes, jackets and umbrella at the entry ways. Keep shoes off the entry way with baskets and plastic containers.
The first days or even weeks after moving are usually strenuous. However, all the necessary setups can be done little by little to achieve balance in the room decor.