Finding The Best Schools For Children After Move
Attending a new school is not always the problem but making new friends and adapting easily to the environment is really a big issue for children to cope with. All thanks to MoveMe, You've packed, unpacked and organise your house like a pro through the assistance of their professional movers. Moving hassle is over and you need to find a new school for your Children. Most parents do neglect their children education preferences before choosing a location for a move and it usually leads to problems finding a good school in an unfamiliar area. Enrolling your children in a school that is up to the education standard or even better is often a daunting task that requires critical research.
ALSO READ: How To Unpack And Organise Your New Home
Asking Real Estate Agents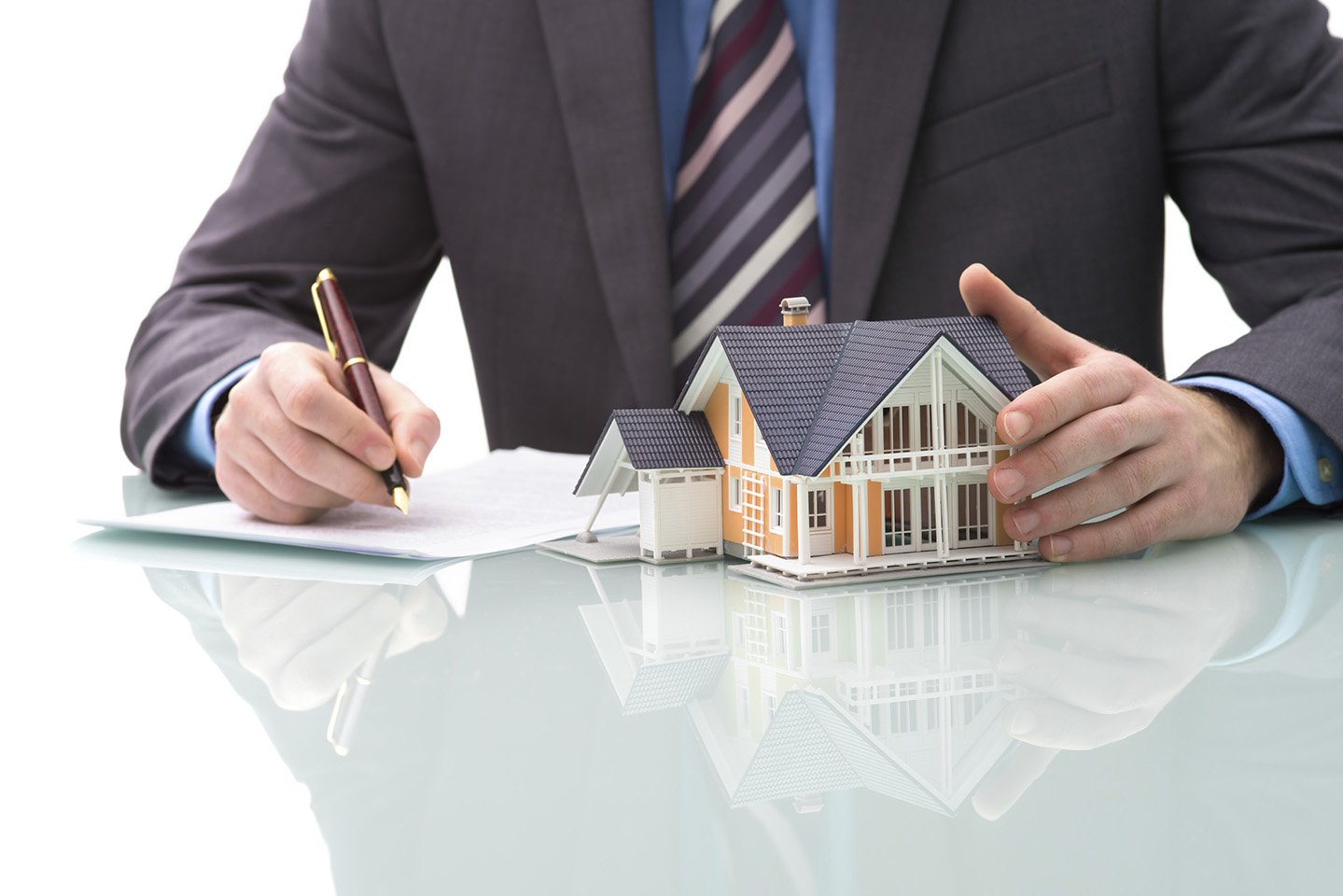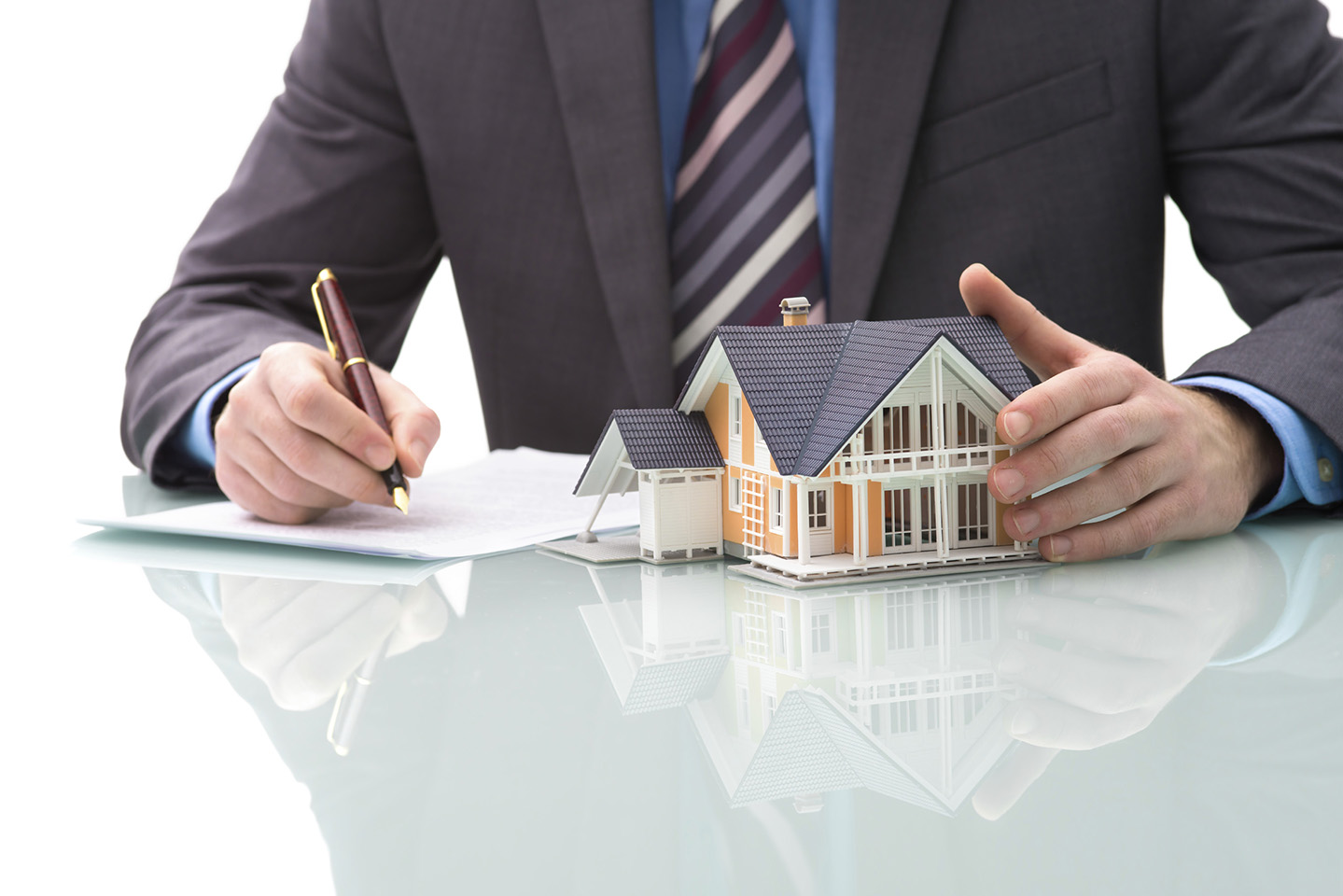 The real estate agents are your first point of contact when finding a new school for your children. They can find it easy to provide you with information about your proposed neighbourhoods such as the choices of school you can choose from for your children be it a public or private. Consider the distance of the school you choose for your children and the type of pick up or school bus option offered by the school.
ALSO READ: Moving by Yourself versus Hiring Movers
Online School Directories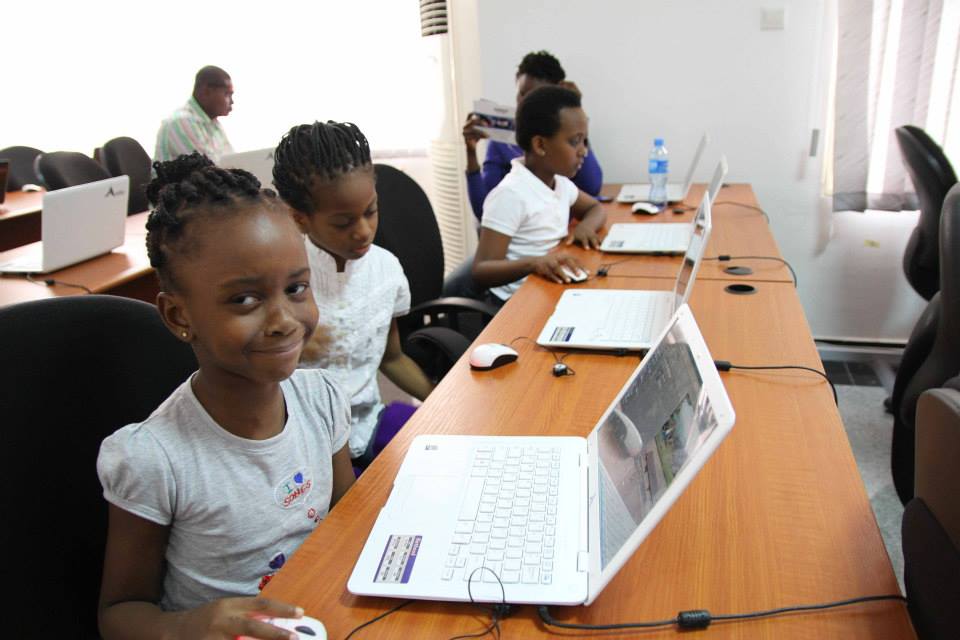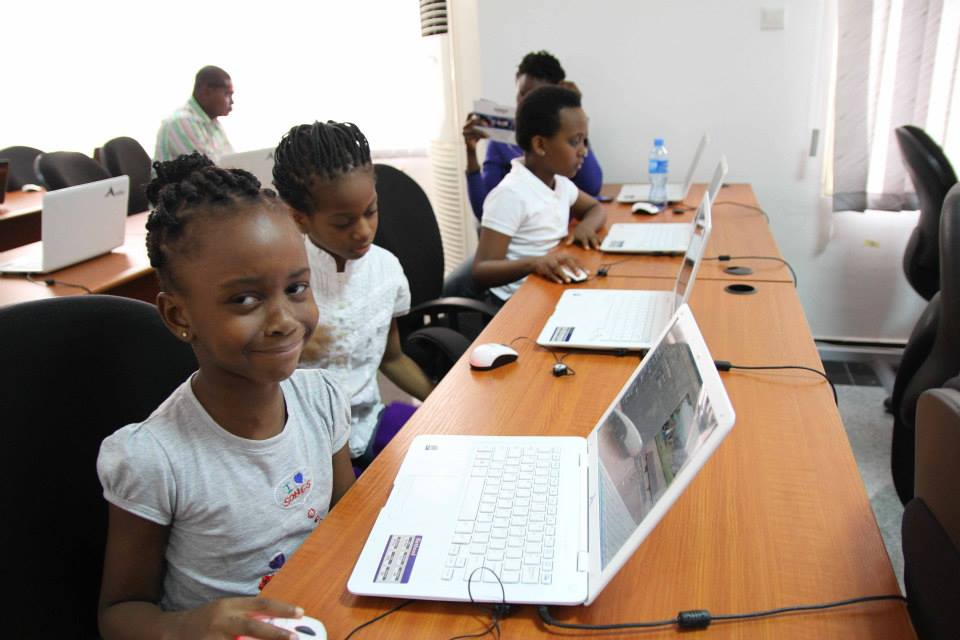 Researching online is one of the means of finding information everyone rely on. Once you heard about a school you are interested in you can go online to acquire more information about the school or visit a school directory office near you. Compare between researched school and make a list for further clarifications. Find out about the school performance in recent general examinations such as Senior Secondary Certificate Examinations and other Internationally recognised academic and non-academic competition.
ALSO READ: 10 Moving Hacks Everyone Should Know
Visit Schools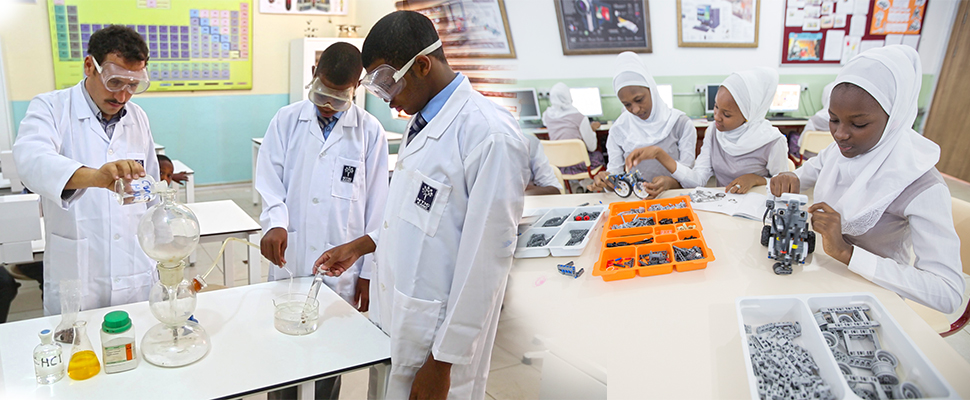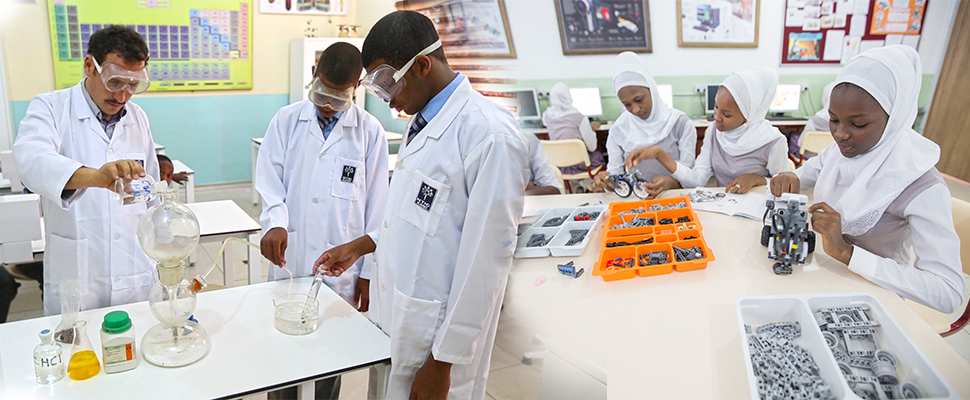 Making a list is just a tip of the iceberg, verifying the online information involve a real-time visit to the school physical structures. You can contact the school administrators from available phone numbers from their website, social media and other online presence. If possible, ensure you tour all corners of the school, facilities such as classrooms, libraries, laboratories, stadium and ask questions as much as you can. For some schools that require entry assessments or exams, ensure you confirm the entrance requirements, date and time.
ALSO READ: 6 reasons to move from Abuja to Lagos
Plan Ahead


Don't forget your budget goes a long way when choosing a school for your children whether it is a public or private school. Inform your children about your choice of school and let them compare and have a say if possible. After narrowing down your choice of school, compare facilities, distance and fee price.
Consider the quality of education you want your children to acquire before choosing a school for them, make enough research about the type of school in the neighbourhood when you are house hunting.