How To Prepare For Your Office Move
Moving company is one of the stressful processes that requires careful planning and preparation to reduce the stress and take away some of the worries. Before a moving company comes in for your move, follow these steps;
Create a Timeline and a Checklist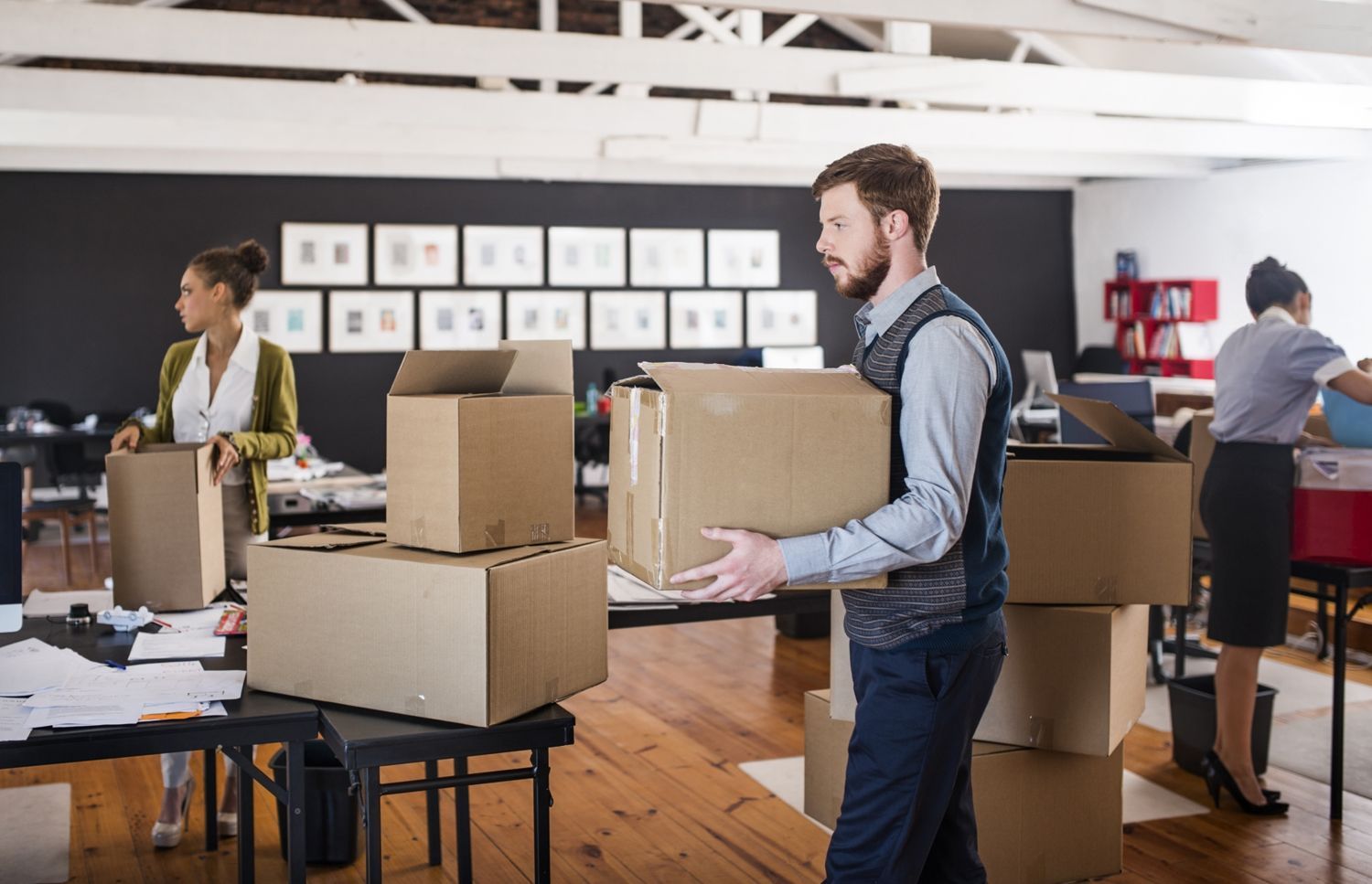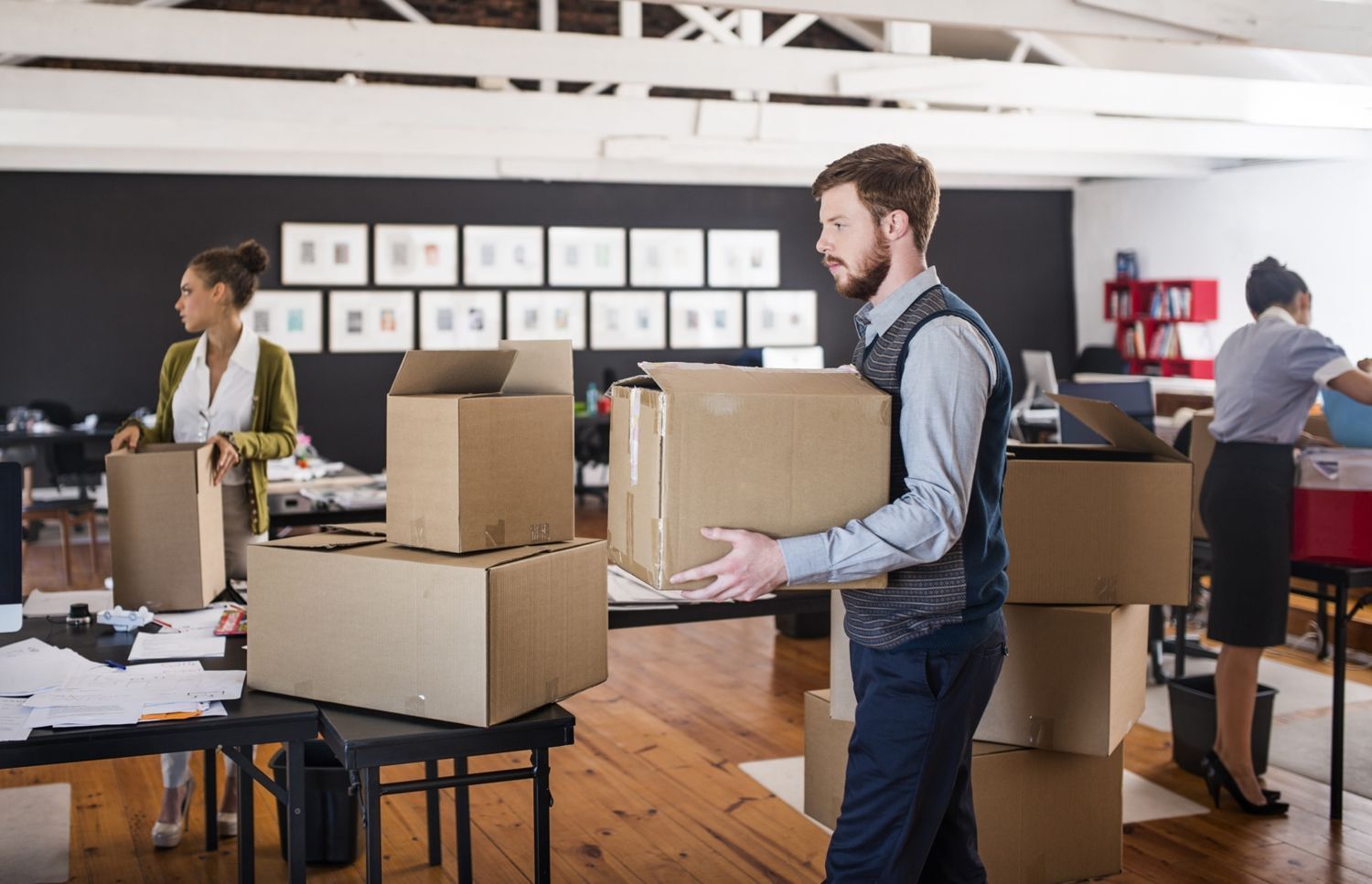 The timeline and checklist will contain detailed plans and logistics involved in the move. It takes months for preparation depending on the size of the business, small office needs up to three months while larger firms might need at least six months to plan a move. Inquire more information about your new location, size, floor layout and entrance set. Finding out about the floor will enable you to measure the size of the furniture and fittings for the new office. The checklists will include phone plan, internet connectivity and parking space.
Coordinate with each department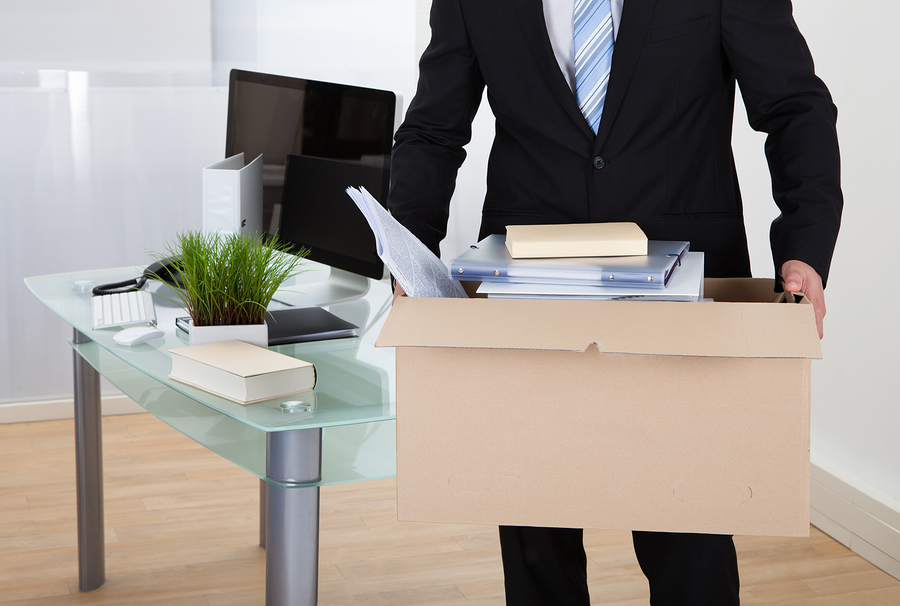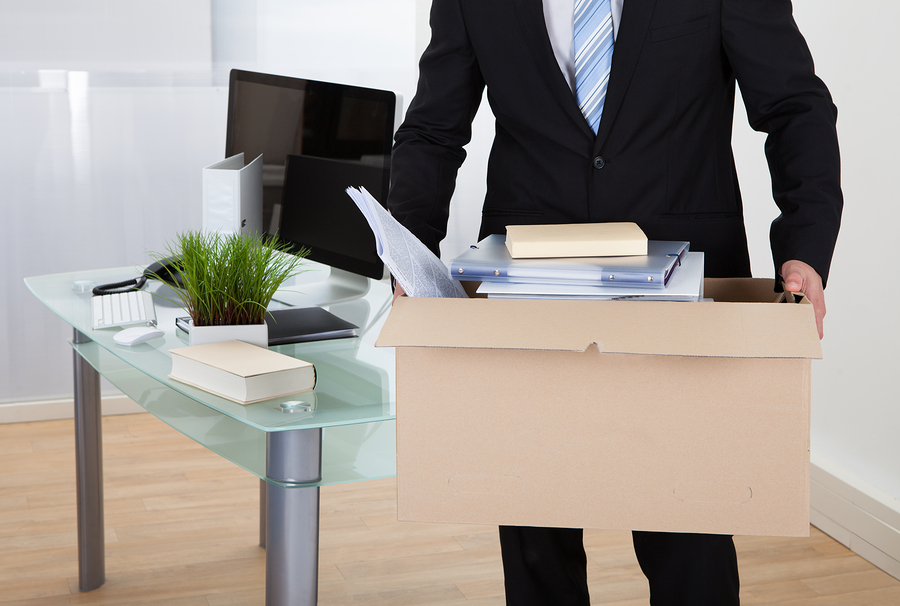 Consider packing from the smallest department, a department with fewer items and office space. Similar to house moving, don't neglect the fact of colour coding your boxes to ease unpacking and organisation at your new space.
Have meetings and Assign Tasks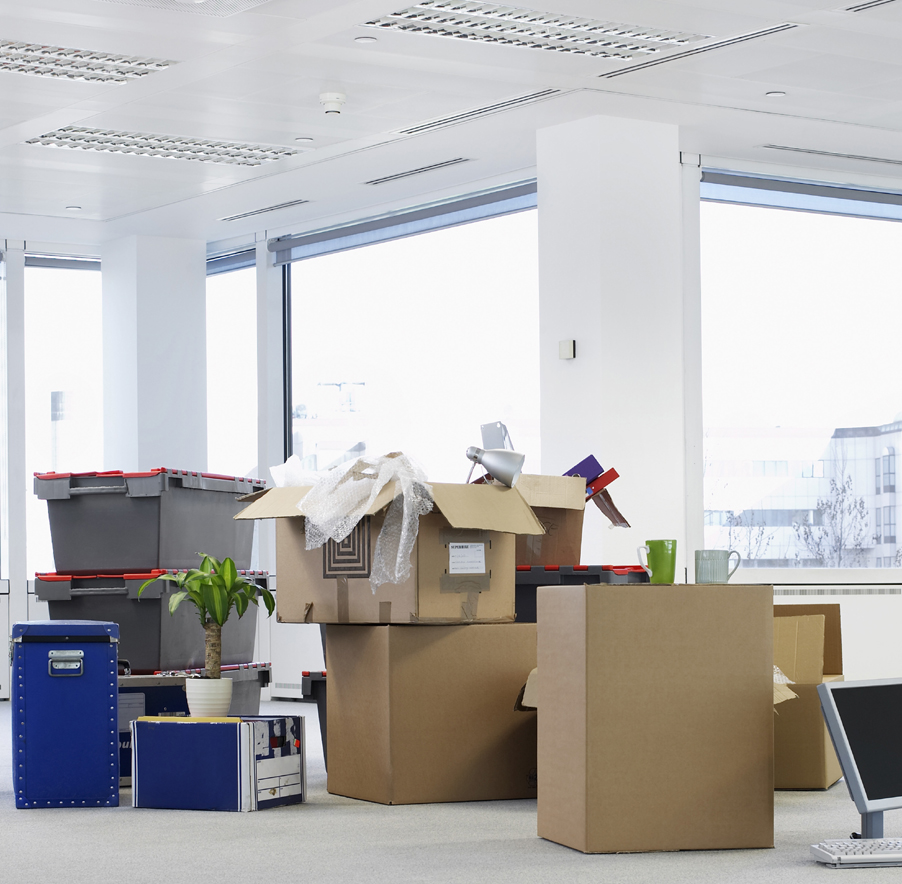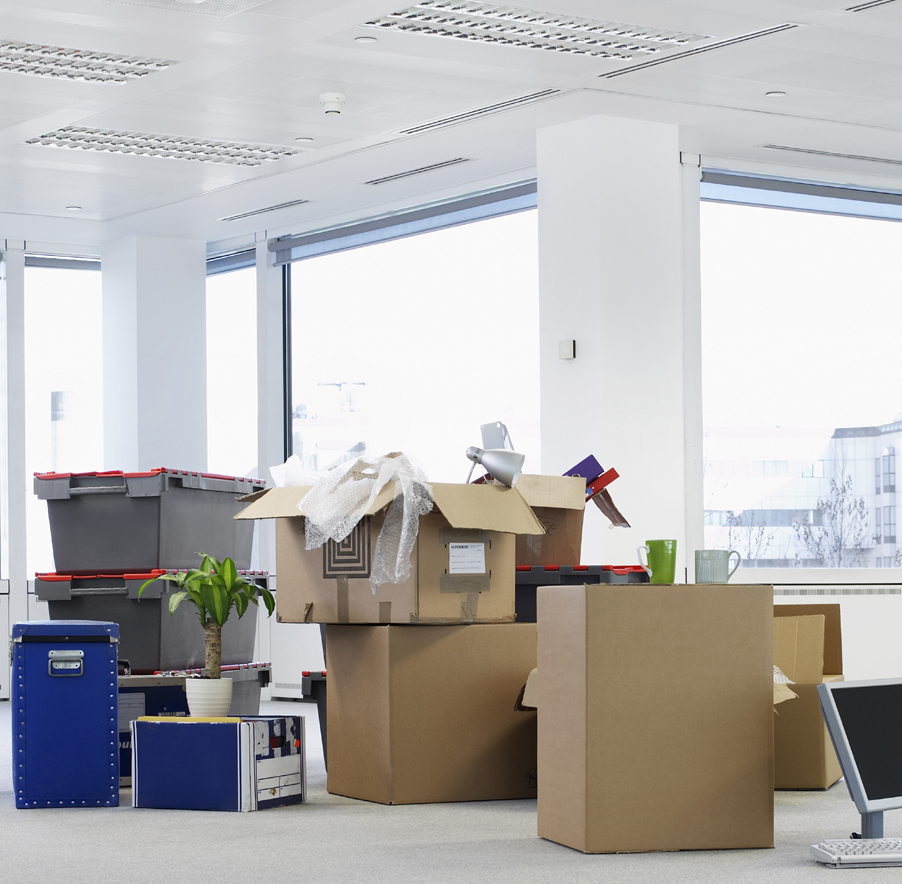 Coordinate meetings between employees to assign task as regards the moving plans and actions. The preparation process takes much of your time, familiarise your employee with the new office layout, space and set up because everyone contributes to the moving process. Provide for new materials such as kitchen items, computing sets and more accessories to enhance business performance.
Have you made adequate preparations for the above listed, then you are good to go. Reach out to MoveMe.com.ng to request for a free quote.