10 Moving Hacks Everyone Should Know
Moving to your new apartment is always an exciting moment in one's life. Likewise moving day itself can be one of the most stressful experience you ever lived through. The right tips will make your moving experience easier than you ever imagined.
ALSO READ: 5 tips to make House Moving Easier
MoveMe shares the most useful tips and tricks to hack your next house moving out of stress and unnecessary, unexpected costs.
1. Find Free Moving Boxes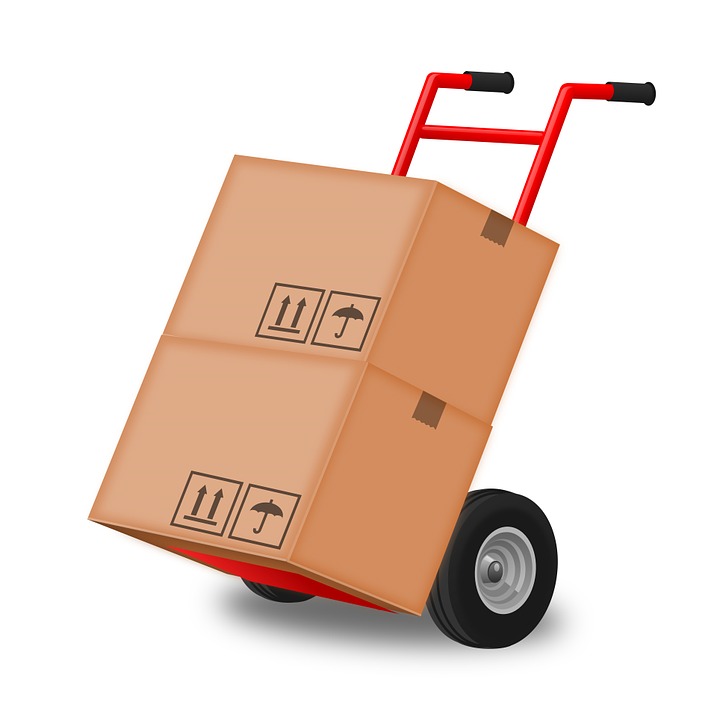 Moving can include lots of unexpected expenses, some of which are mostly unnecessary. One of these is buying moving boxes. Moving boxes are used to pack possessions of any type, you can get boxes from a recycling plant near you or your washing machine pack and any other strong pack can be a good box.
2. Pack Clothes on Hangers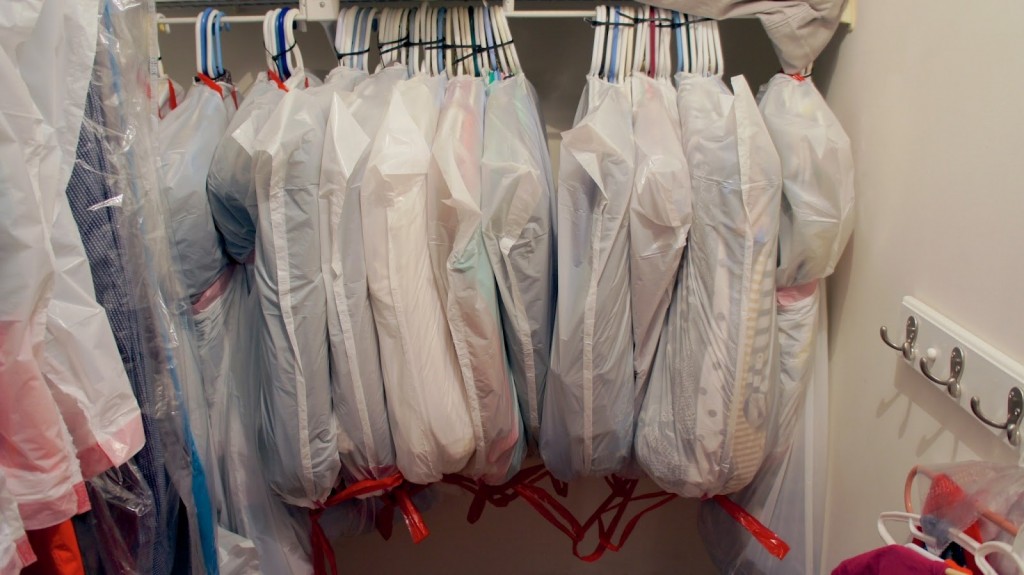 To minimise time with packing clothes, unfolding and rehanging. All you need do is zip-tie the hangers and wrap together in a plastic wrap. This will allow for space management and reduce clothes damaging or stuffing.
ALSO READ: Items You Don't Pack When Moving
3. Load Furniture with Drawers

Unscrew drawers with stick out handles and keep on the inside. It prevents the handles from scratching through other items in the truck. You can also store handy items in the drawers as well.
4. Colour-Code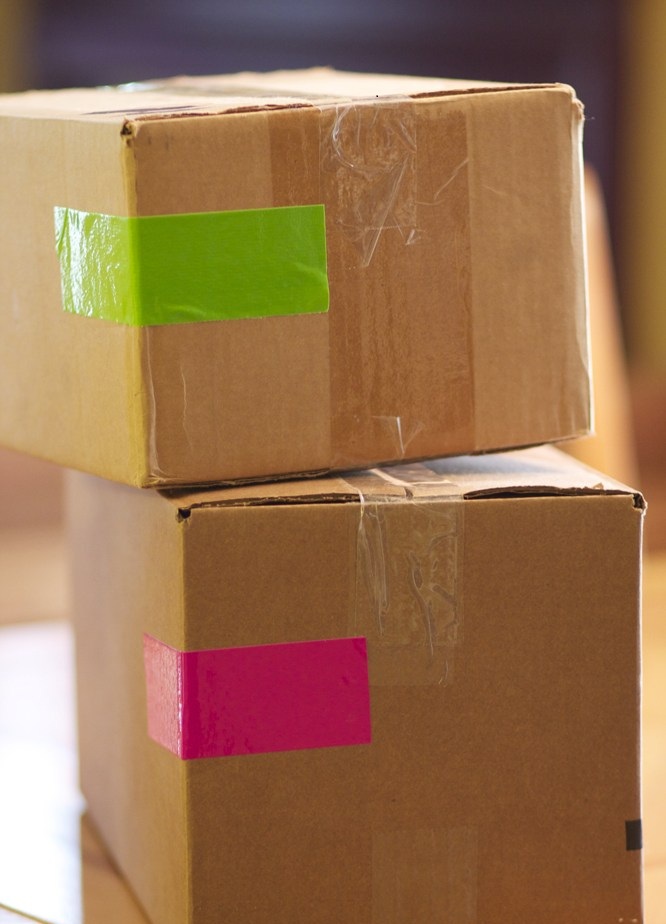 Colour coding helps you keep all of your boxes organised and reduces the stress of finding things when fitting your new apartment. You can fix a tape over a box with marked colour to indicate where the items in it were packed from and which room they belong to.
ALSO READ: 5 Decor Mistakes to Avoid When Moving to a New Apartment
5. Pack Plates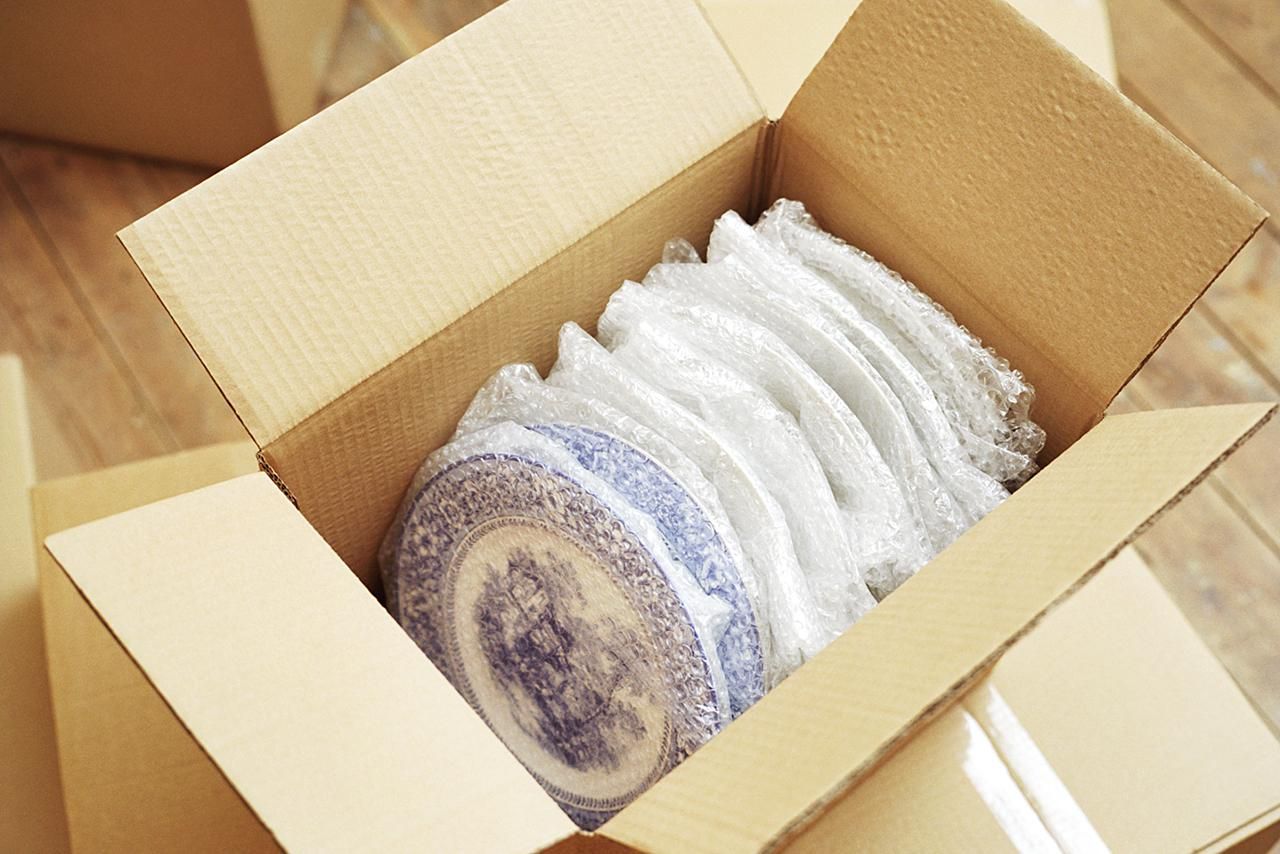 One of the most common moving disasters is broken dishes. To avoid this, plates should be packed vertically as it reduces the likelihood of breaking when moving. Fluffy nylons, tissues or old newspapers can be used to wrap up the plates before packing.
6. Pack Mirrors and Pictures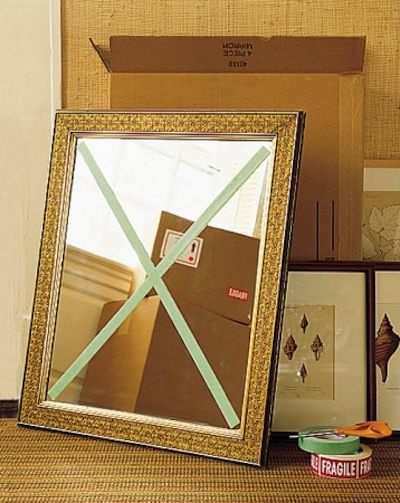 Thought dishes were difficult to pack, think about mirrors and picture frames. It is always impossible to save mirrors and picture frames from slight damage. Pack each item separately, wrapped in a bubble wrap or packing paper like a "Gift Box" and label with "Fragile" preferably on a red tape.
ALSO READ: Why Do You Need To Tip Movers
7. Use Your Towels and Sheets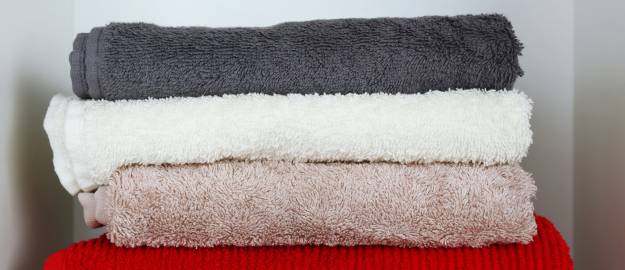 Don't throw away your linens, because it takes up a lot of space in boxes. Wrap your more fragile items (mirrors, picture frames and art piece) inside the towels and sheets. It saves your cost on bubble wrap costs as well.
8. Fill Holes in the Wall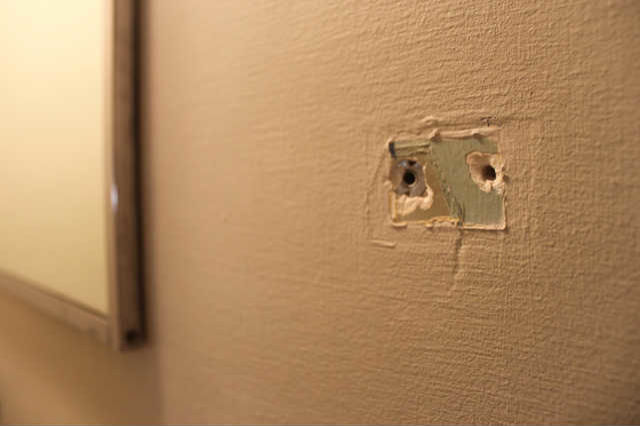 Small holes such as nail holes on your apartment wall can cost you some money or make your landlord get crossed at you when moving out. Half used bar soap can be rubbed on the hole to fill it up.
9. Packing a TV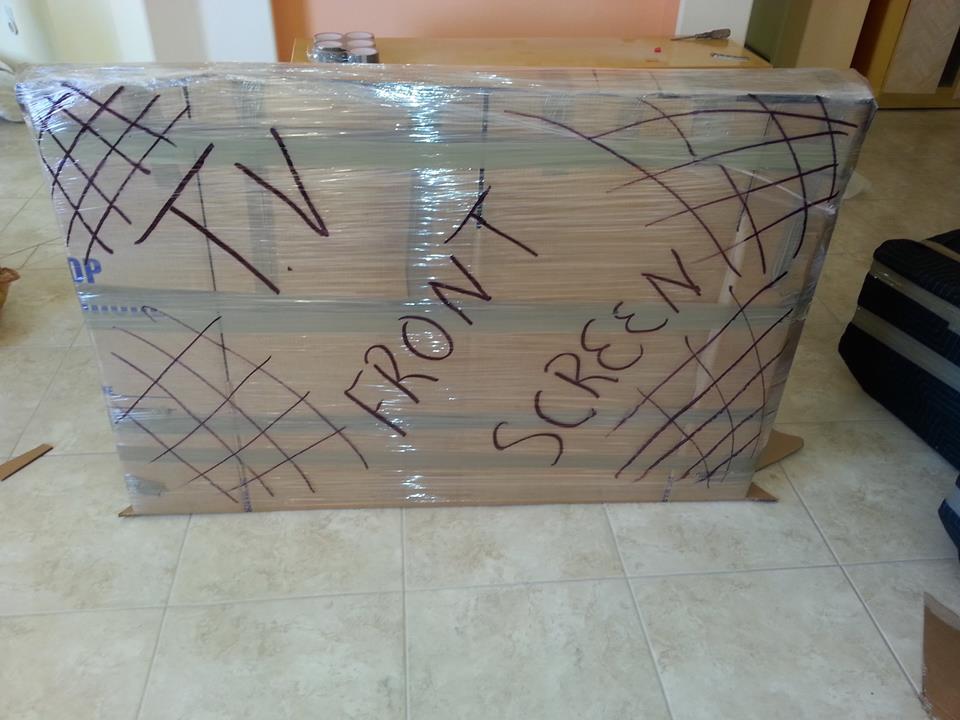 You wouldn't want to loose your Flat Screen because you are moving. A custom box or original packing materials with which you bought your TV should be sought for when packing your TV. The screen should be covered with a towel and ensure the TV is uprightly placed when moving.
ALSO READ: 5 tips to make House Moving Easier
10. Keep in Touch With Your Movers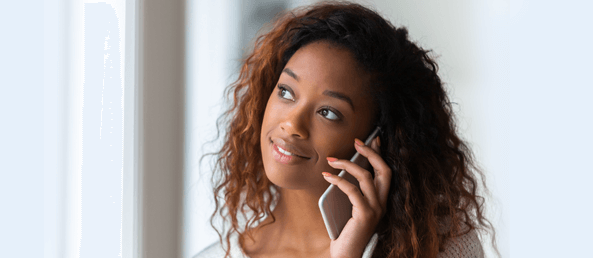 Professional movers don't delay moving but keeping in touch with your movers before the moving day can help build trusts and reduce their stress in getting to your house. Building relationships with your movers will create an atmosphere that will ensure safe and fast packing.
Consider the above-listed tips when planning your next move, as it will make you enjoy your moving day and reduce unnecessary stress.