How To Choose A Moving Company
Moving companies also referred to as removalist in some parts of the world are professionals who had received training on how to plan and effectively move household items. One of the major planning involves in home moving is choosing the right moving company. Finding a moving company that can successfully carry out your move on a budget with some amount of satisfaction is a demanding task. Moving companies calculate cost of moving based on factors such as the size of the truck, quantity of household items and the distance they will cover on the mood.
ALSO READ: Moving by Yourself versus Hiring Movers
When planning to hire a moving company, consideration must be given to the company's reputation, delivery speed, reliability and safety of your items. You need solid research for clarifications of issues before choosing your mover such as online presence, customer reviews, physical address and government license.
The following advice will help you identify a reliable moving company.
Free Quote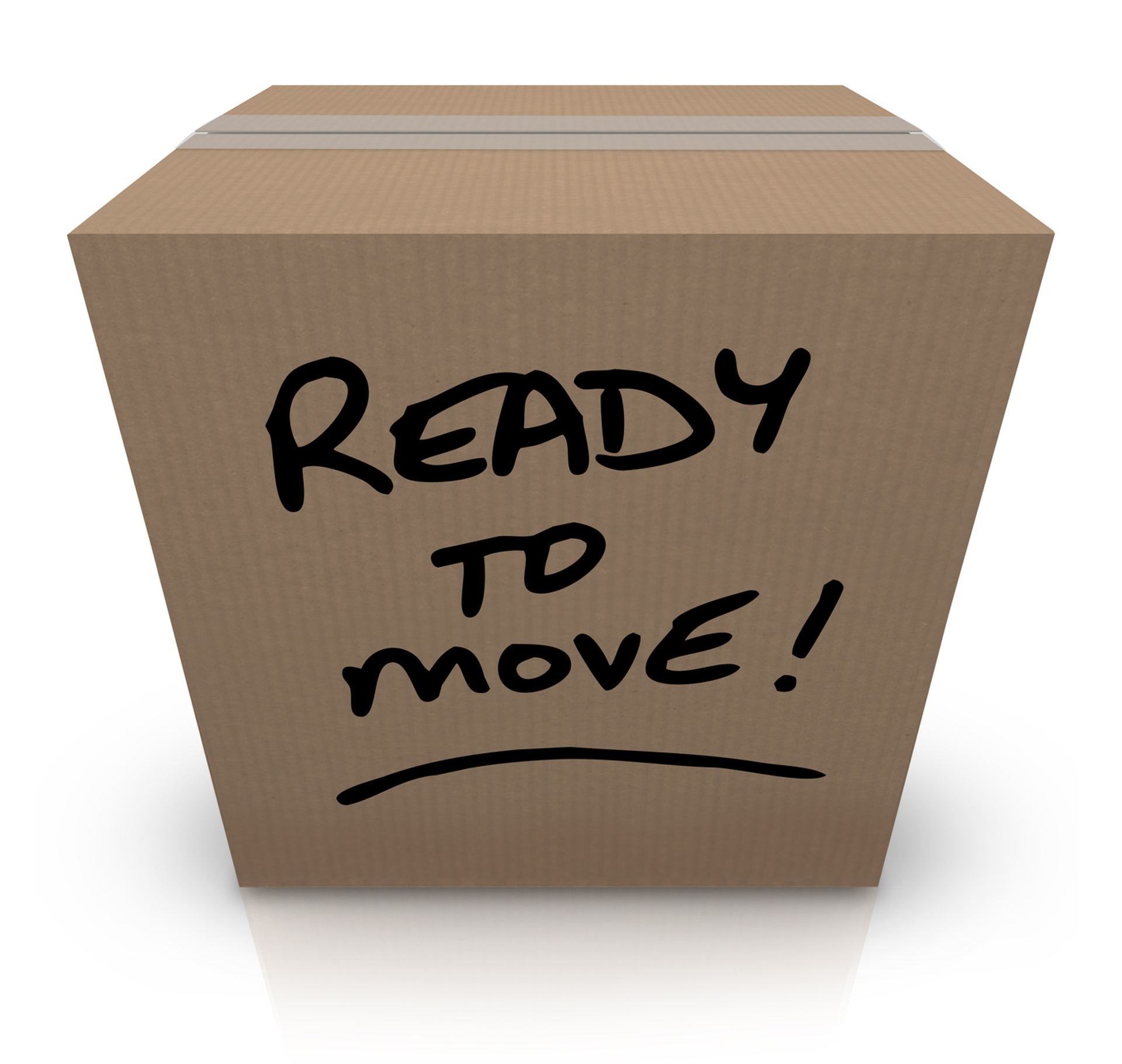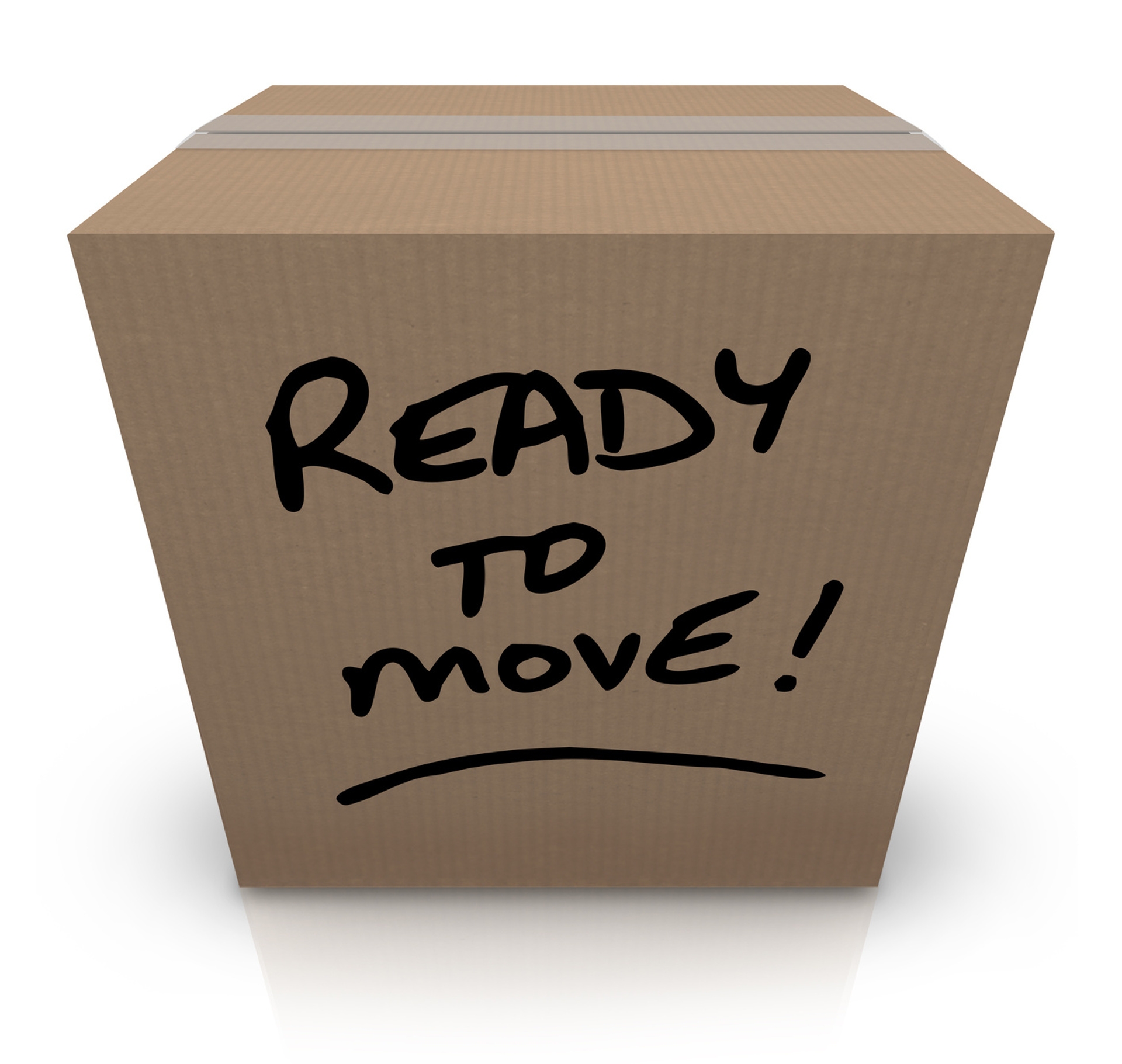 Moving companies that offer free moving quotes on their website or through a phone call. Free moving quotes present the moving companies in such a friendly manner and build trust as well as allow for further research about the company. Moving companies like MoveMe sends movers to your house to physically take records of your move and prepare your quote.
ALSO READ: Why Do You Need To Tip Movers
Customer's Reviews or Recommendations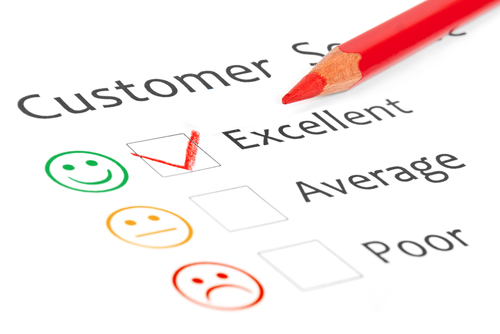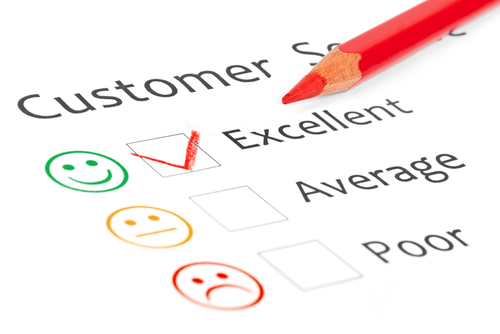 A professional moving company with a proven track record must have moved for a different type of people which may include family, friends, coworkers and real estate agents. They can be a good repository of knowledge for you should you require feedback about a moving company.
ALSO READ: 5 tips to make House Moving Easier
History of operations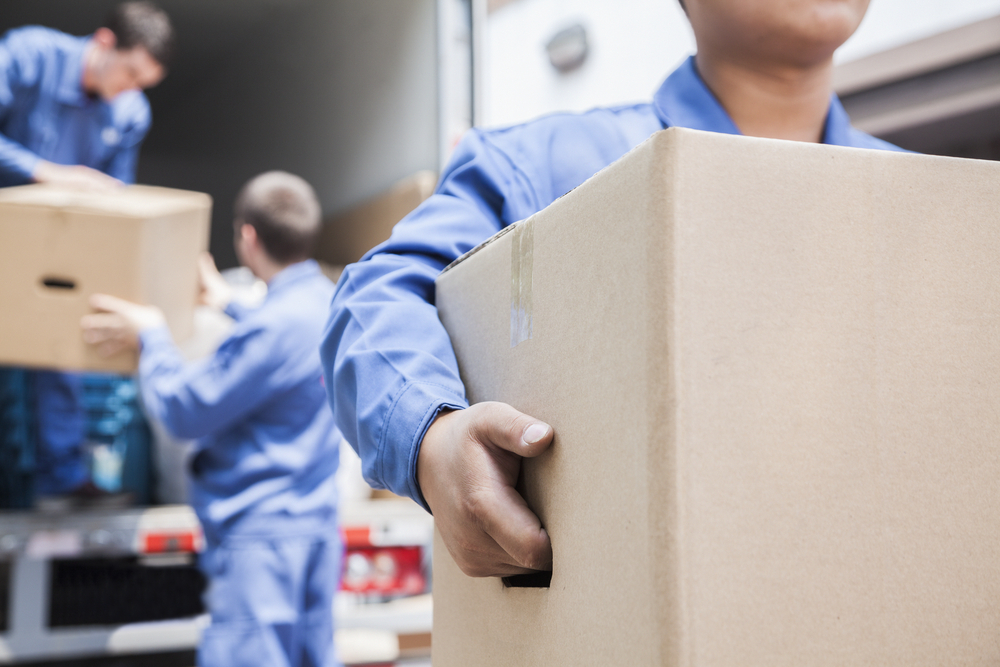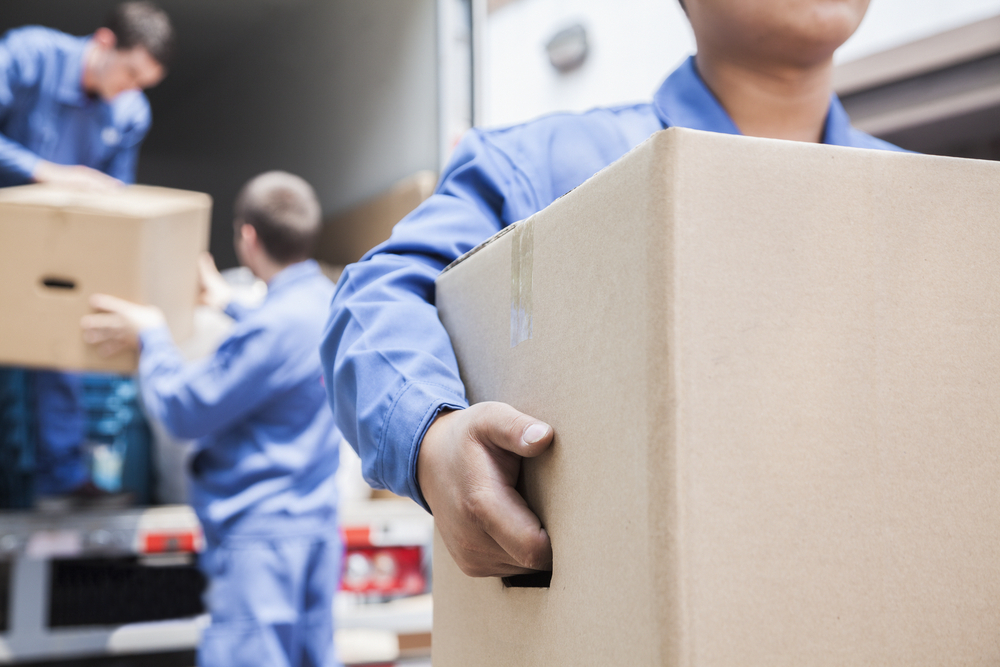 Depending on the type of move you are planning, do a background check to find out if the moving company had exhibited such moving before. The number of years in the moving industry should not be the only checkpoint for considering this, referrals and updated information on their websites can be a good source of information.
Branding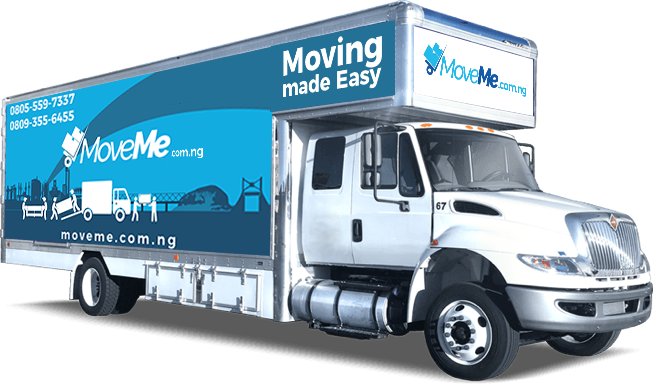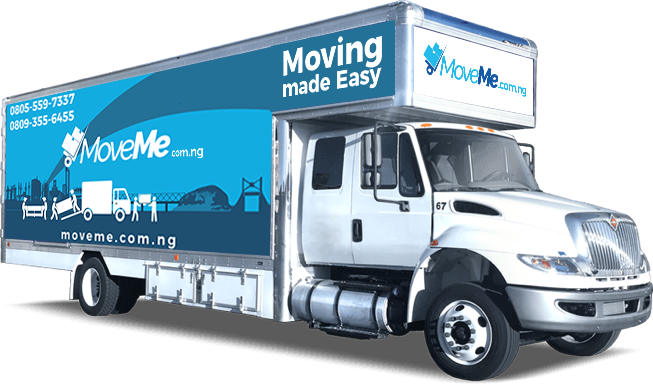 Confirm the company's reputation as regards their branding, the truck, staff or documents. Do not pay a moving company to a personal account to avoid scam movers or inexperienced movers. Confirm their office space, logo and government registration and license.
Hiring movers is a great decision, putting all of your personal belongings in the hand of total strangers can be irreversible mistakes. No matter how much you spend, moving companies are responsible for the immediate looks and feel of your new home.