5 ways to save cost on a long distance move
Planning a long distance move can be an overwhelming and stressful experience. Moving your house or office to an entirely new location, inter-states costs more than local moves and that is why most people opt for moving themselves that they often get blamed for.
ALSO READ: 5 tips to make House Moving Easier
Check 5 ways to save cost on a long distance move below;
1. Research Professional Movers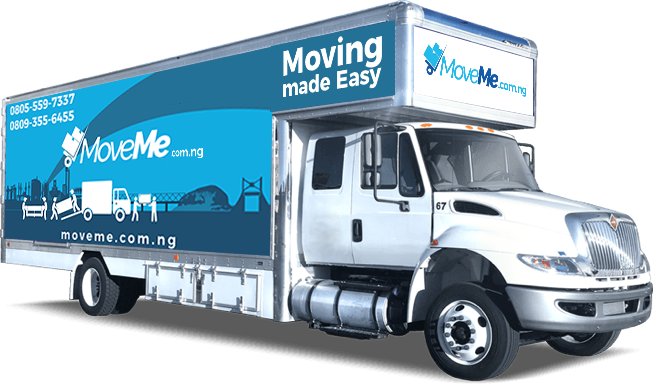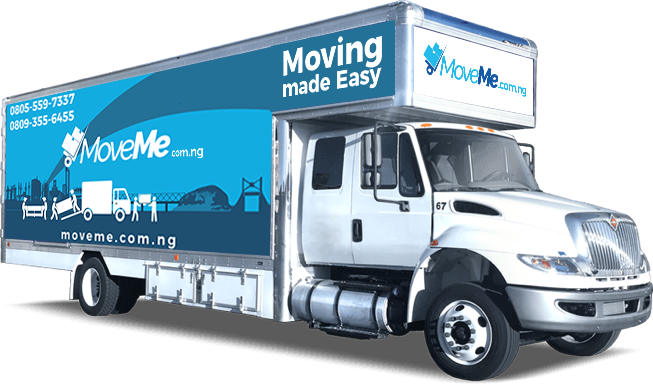 It's no more news that home or office moving can not be done all alone, not because of the labour and strength involved but rather professionalism. Most people think moving can be less expensive and saves cost and they end up making more unnecessary damages. This is because moving yourself often comes with hidden expenses such as costs on gas, tax and securities tips in some places. Request for a quote from professional movers, wait for inspection and plan your move.
ALSO READ Items You Don't Pack When Moving
2. Enhance Utility Savings

It s not every utility companies such as the Electricity distribution company, refuse management companies that have provisions for refund and payment transfer. Utility bills should be discontinued earlier before the moving day to save costs on paying unnecessary bills on service you are not using.
3. Put household items on sale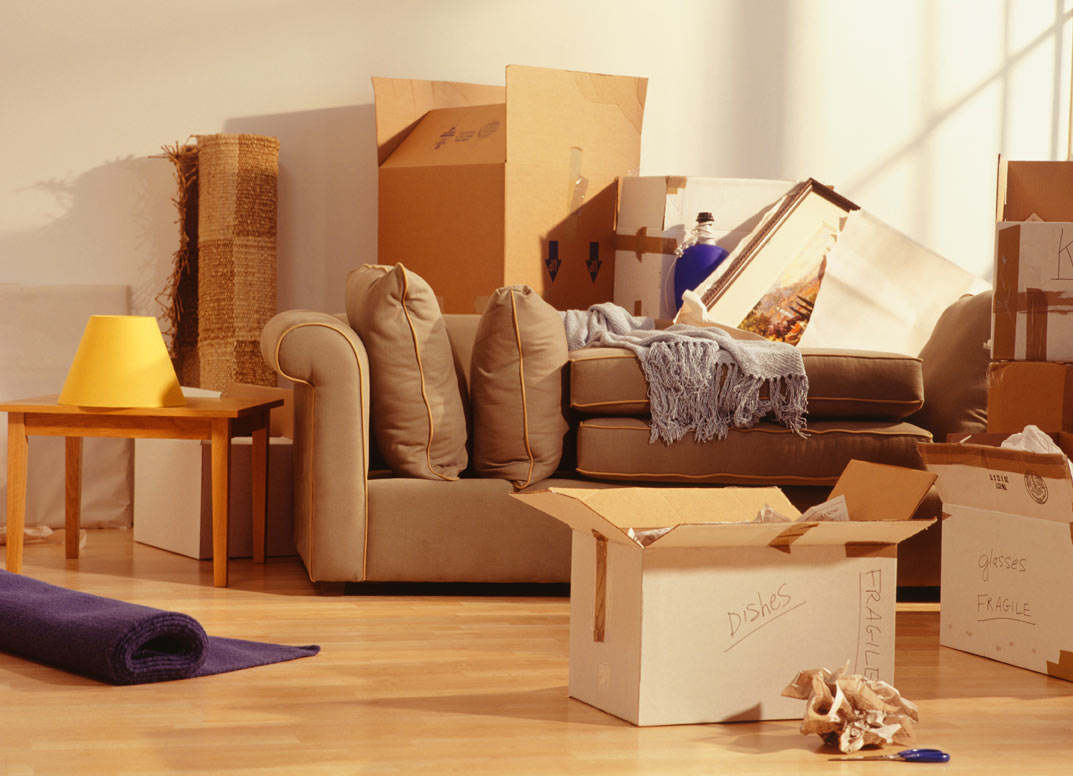 It is advisable to sell materials you can get at your new location or less expensive items. Selling rarely used items puts extra money in your pocket and saves cost on moving as it reduces the number of items you will be moving.
ALSO READ: 10 Moving Hacks Everyone Should Know
4. Plan for extra spending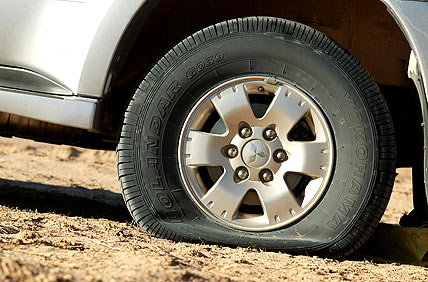 It should be pre-planned that professional movers don't involve extra spendings such as fuel and miscellaneous expenses (deflated tyre). It is advised that you keep track of your relocation expenses at your new home, run a background check on the cost of items over there to at least prepare for extra apart from the moving budget.
5. Moving and Packing Supplies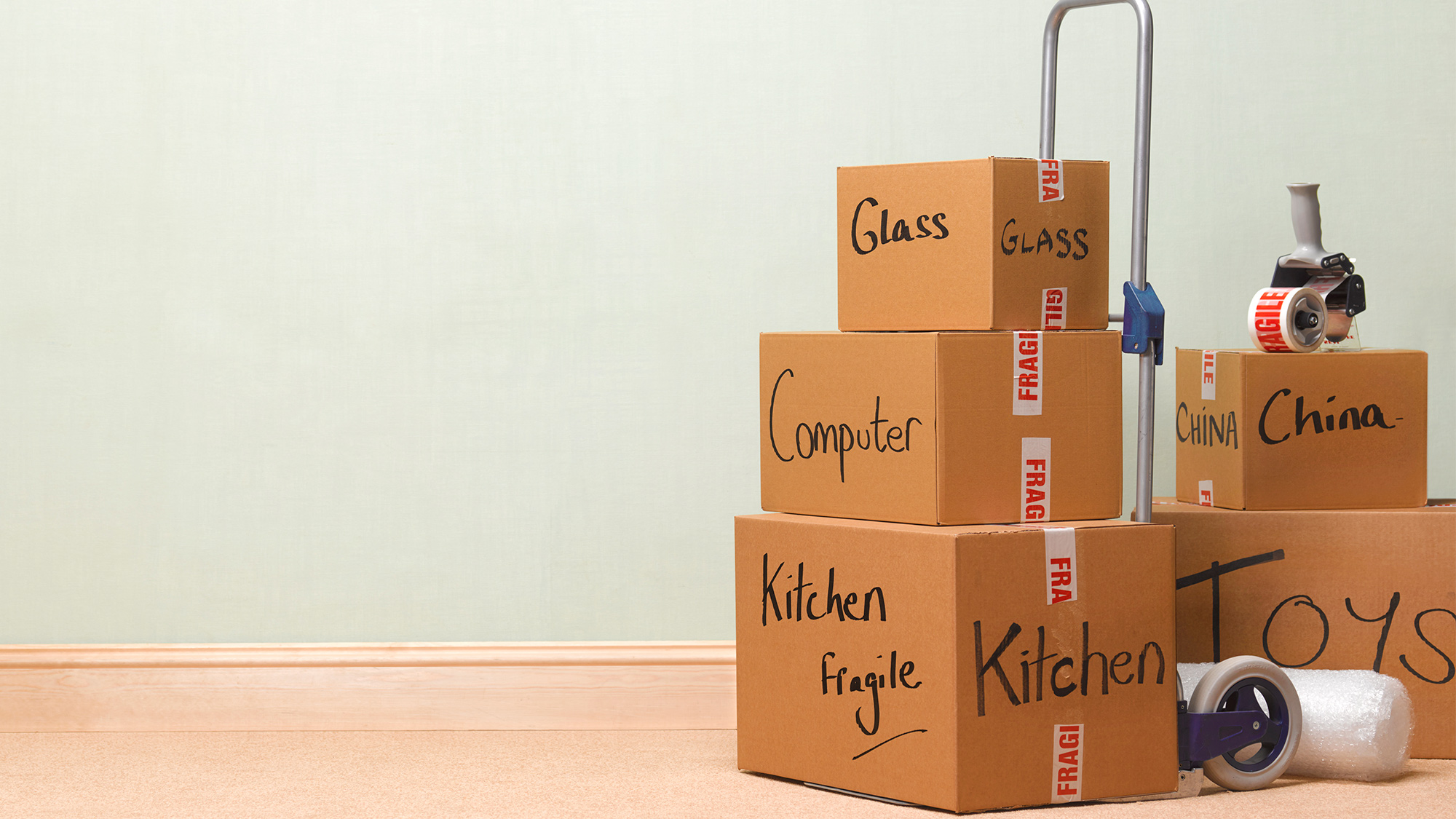 The right quantity can make or mar your moving experience. Moving supplies includes packing boxes, nylons and tapes and that is one of the unique features of professional movers as they normally provide packing supplies in right quantities.
Visit MoveMe.com.ng for additional tips on how to save on moving and packing supplies.