Where to Find Boxes and Supplies to Move
Moving is not cheap, yet every individual planning a move is always in the search for methods to save cost and ensure a successful move. Moving companies offer different moving services so that clients can pick and choose the type of moving that suits them.
ALSO READ: 5 tips to make House Moving Easier
Moving boxes are the bedrock of a successful packing. Moving boxes are constructed from a folded material that is safe enough to protect your belongings. The boxes should be strong enough to carry without falling apart or damaging your possessions. If proper arrangements are not made for strong enough boxes, some of your belongings can get damaged.
ALSO READ: 5 ways to save cost on a long distance move
Check where to find boxes and supplies to move below;
New Boxes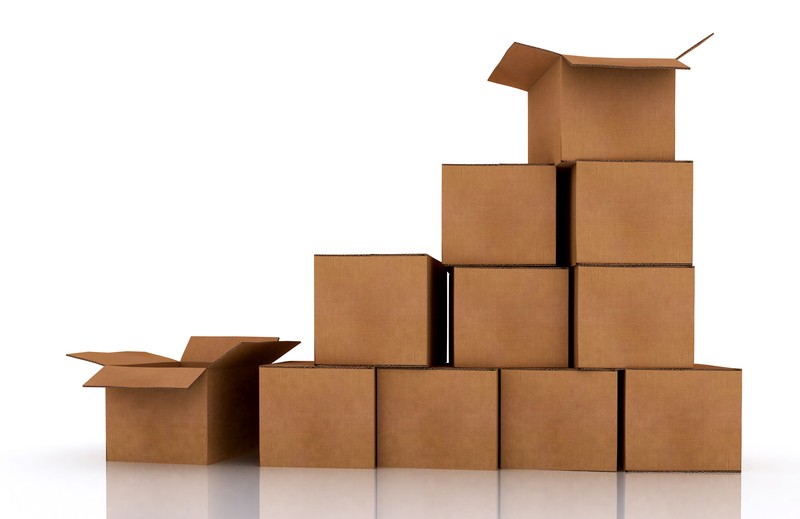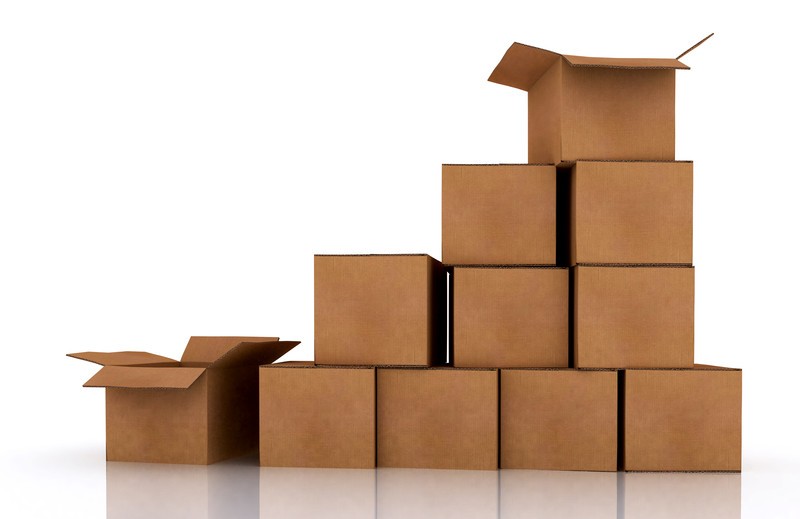 New boxes can be purchased from moving store as well as different packing supplies that will assist you with moving your dishes, glasses and other breakable items. But most new boxes are not environment-friendly and can be expensive at times as it involves the cost of tapes and other moving supplies.
ALSO READ: 10 Moving Hacks Everyone Should Know
Old Boxes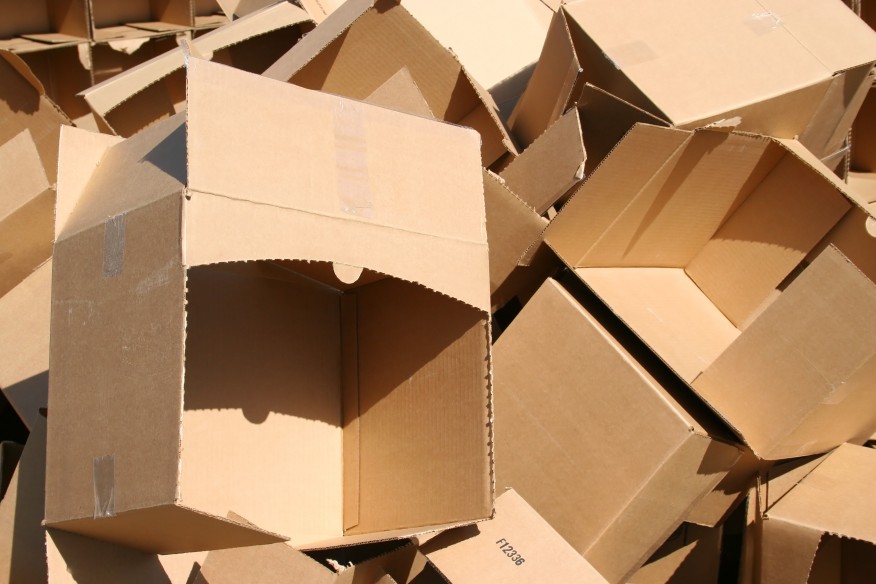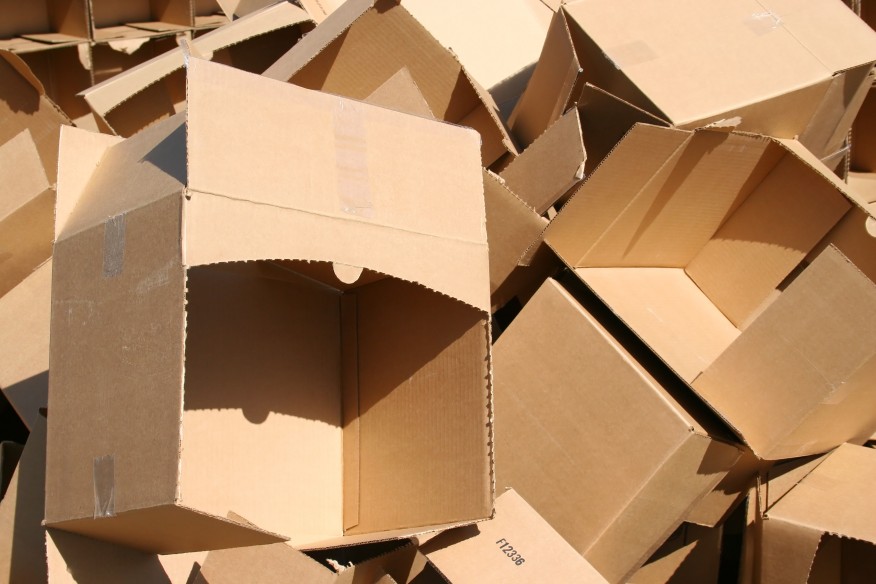 The Television pack or washing machine boxes are great ideas for used boxes. Used boxes can be gotten from the grocery store or recycling plant at cheaper prices. It is advisable to stay away from used box as it can easily collapse on the move damaging your belongings. Moreso used boxes can be a recycled product.
ALSO READ: Items You Don't Pack When Moving
Plastic Bins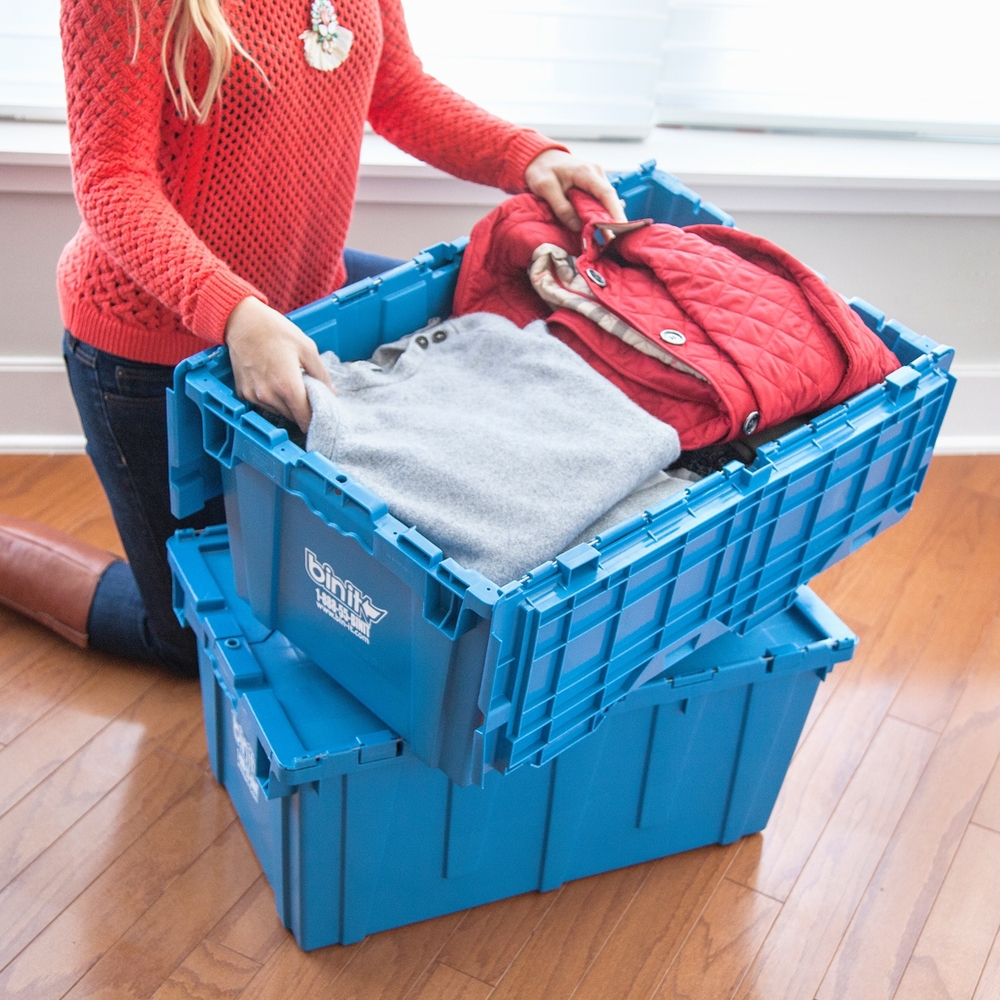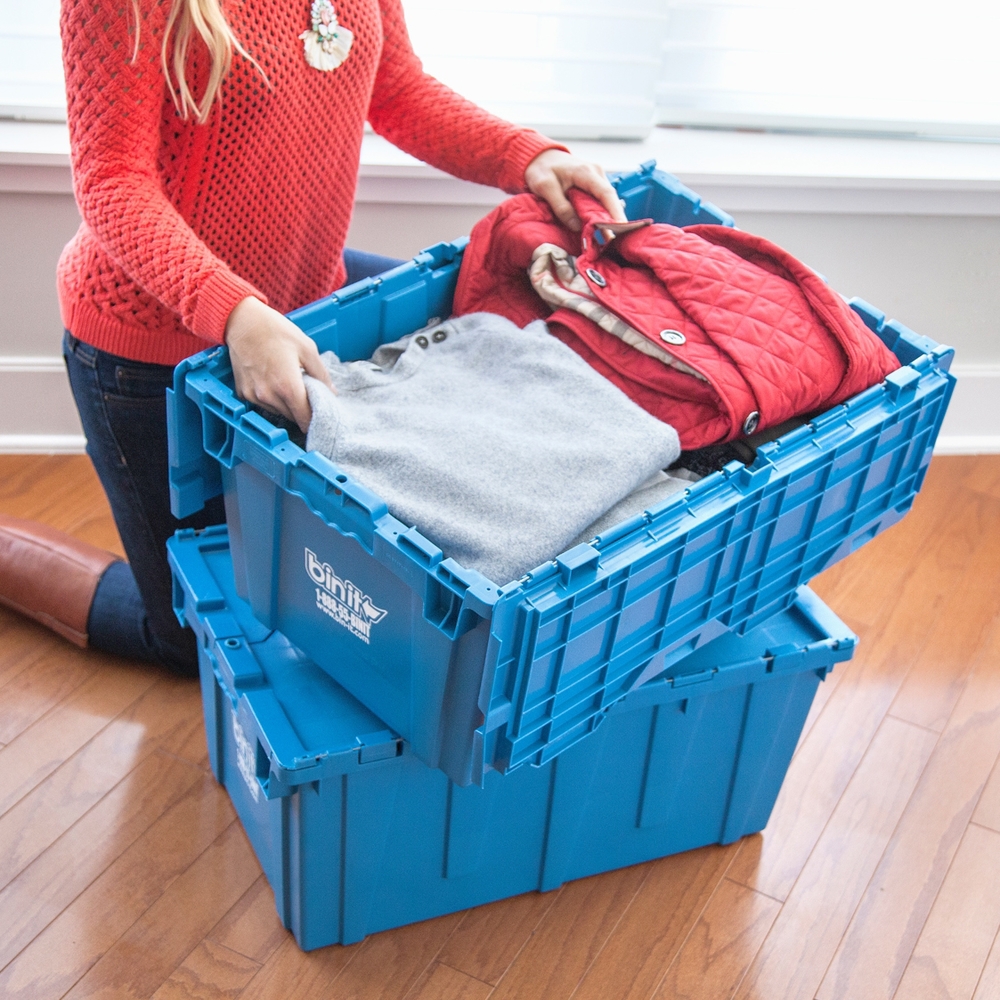 Image Credit: Binit
Plastic bins are reusable packs and come in different sizes and are sturdier than cardboard boxes. Plastic bins are waterproof and help protects your belongings from rainwater damage. But plastic bins sizes and shapes are choosy as it can't be used for every type of possessions.
Whenever you are ready to move, determine what you need to pack and dedicate enough budget to back up your plans. MoveMe provides you free moving boxes of your choice. Check out MoveMe today for a Moving Quote.