How To Pack Dishes And Glass wares For Moving
Home or office moving should be a great experience. One of the major heartbreak that can be experienced when moving is to find out glassware and other valuable items are broken. Some of which may include fancy and expensive teacups, dishes or glass frames.
ALSO READ: Where to Find Boxes and Supplies to Move
Protecting your dishes and glasswares from breaking is one of the core values of professional moving companies. Packing valuables the wrong way is the only reason behind the break and that is why more focus should be placed on how to pack household breakables to avoid breaking.
Check out Items for packing dish and breakables below;
Packing Material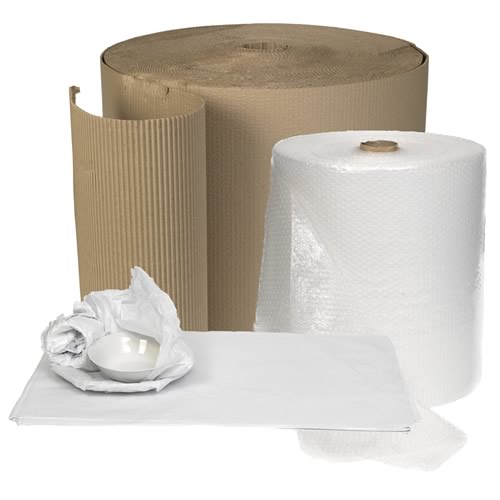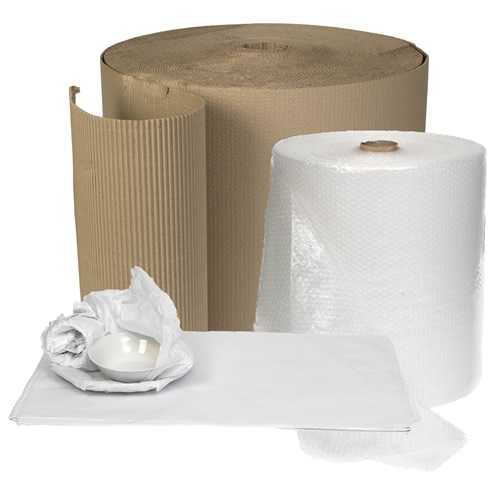 Packing materials apart from boxes include newspapers or crumpled nylons (bubble wrap) to provide padding for your items. White packing paper or nylon can be purchased to keep dishes clean. Old nylons and soft towels can be used in place of new packing papers to save cost.
ALSO READ: 10 Moving Hacks Everyone Should Know
Storage Containers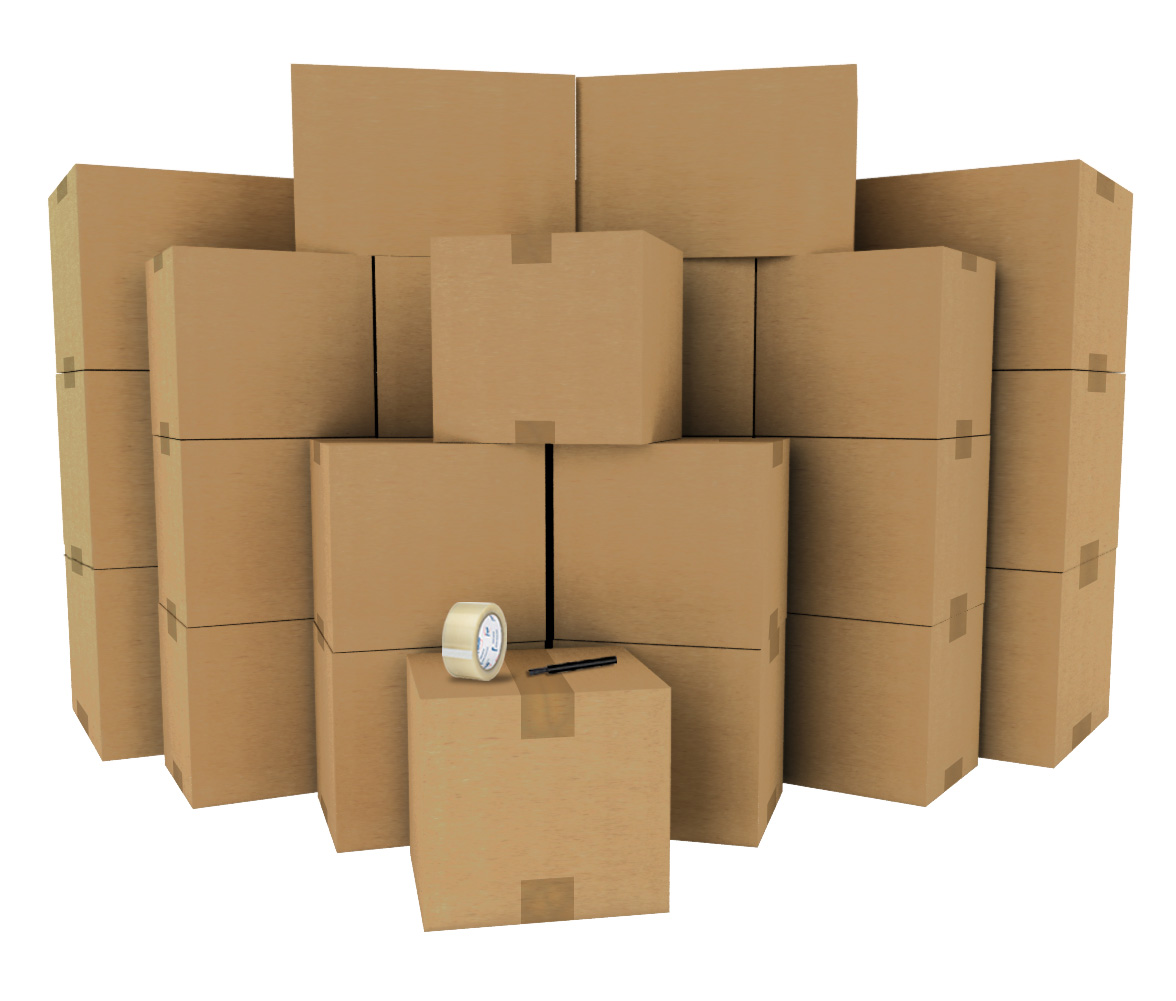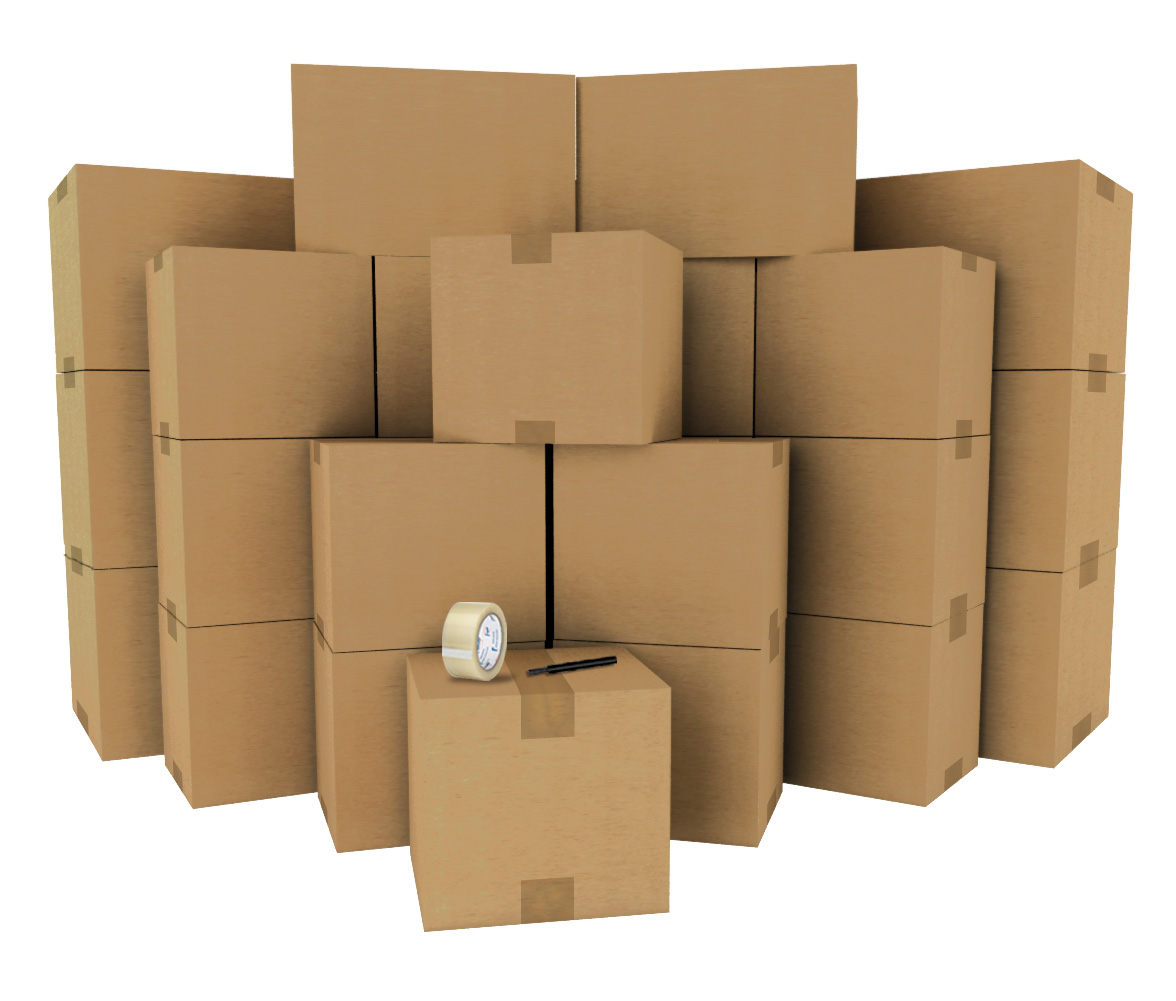 Dish and Glassware packing require a box that is stronger than the commonly found box. Plastic packing crates and boxes made from hard cardboards are good storage containers. Quality packing boxes are normally expensive but professional movers like MoveMe provides it for their clients.
ALSO READ: 5 tips to make House Moving Easier
Storage Tools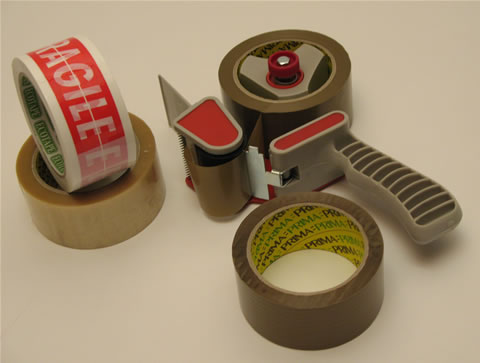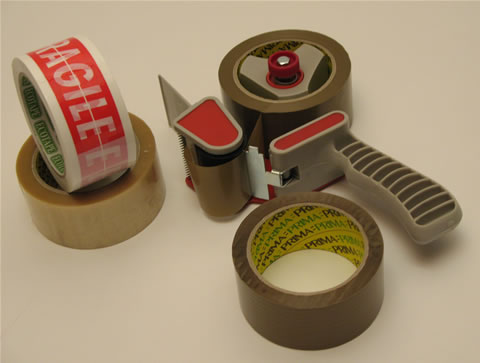 Storage tools are supplementary materials such as packing tape, box labels, a marker for colour coding of boxes and plastic bins for small items.
Types of Boxes for Moving
Dish Boxes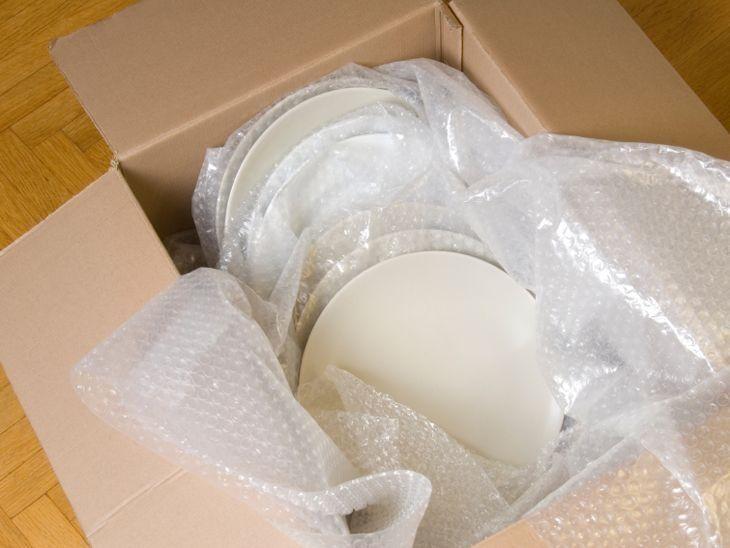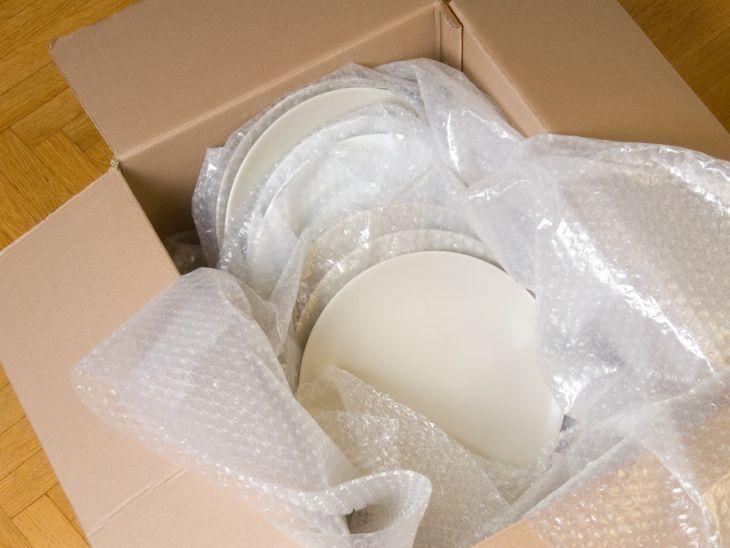 A dish box is a container made of a double layer folded hard cardboard, specifically designed to protect dish and glasswares from breaking. Dish boxes are more expensive than single-walled moving boxes due to their thicker walls and are often used exclusively for fragile items. Smaller dish boxes are easier to assemble and handle when moving. Its bottom should be sealed with a strapping or duct tape for it can only be cut with scissors.
ALSO READ: Items You Don't Pack When Moving
Stemware Boxes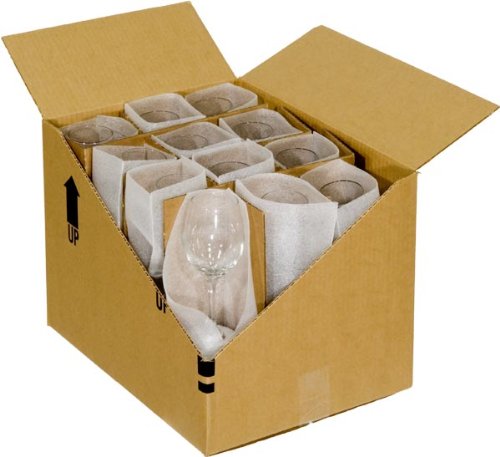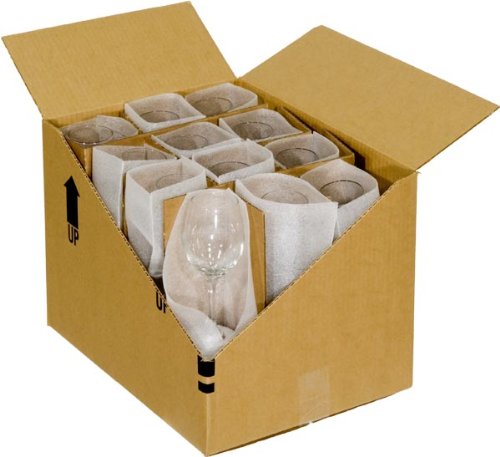 This type of box remains the best way for packing wine glasses and other delicate items. Stemware boxes include dividers that protect your fragile items from falling on other glasswares in the box. Items that are to be packed inside a stemware boxes should be wrapped with bubble wrap, newspaper or soft towels. empty spaces in the box should be filled with paper and the box should be labelled "fragile" to avoid careless handling.
ALSO READ: 5 ways to save cost on a long distance move
Your choice of packing supplies depends on how much you value your dish and glasswares. Whether you go for newspaper or bubble wrap, most professional movers provide all packing materials.