How to Move Your Most Difficult Items
Moving involves lots of hassles and stress, be it office or house moving your budget does not guarantee you a stress-free moving and save your items from unnecessary damage. One of the nightmares of packing is realising some of your most cherished household items, fragile items and large items are damaged on the move. Professional moving companies are trained to specially handle large and fragile items.
ALSO READ: 10 Moving Hacks Everyone Should Know
Professional movers possess the modern day tools such as lifting straps, stair rollers, glides and furniture dolly that will enable safe moving of large items. Moving large items from the house is one of the most tasks when carrying out a move. Difficulty could arise from moving large items due to narrow doorways, stacked parts of the items and low ceilings that prevent from turning around the items.
Moving a Piano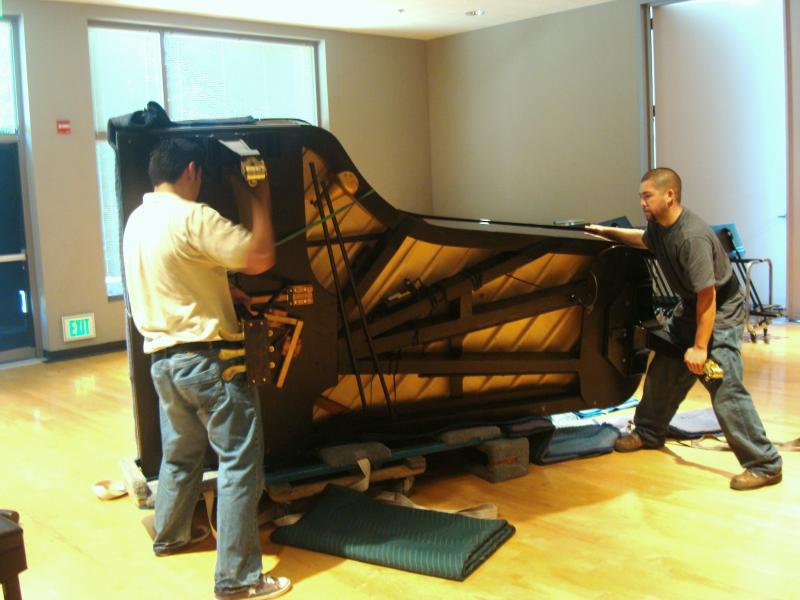 A Piano is one of the commonly moved large items. Pianos are large, heavy musical instruments with lots of inner wirings and connections that requires utmost care when handling. The piano can be preferably moved with padded blankets, straps and carved furniture. the piano should e wrapped in a padded blanket to prevent the wood and keys from damage, professional movers should be hired to lift the piano to the truck. In a situation when there is a too small entrance, parts that can be easily fixed should be disassembled.
ALSO READ: White Glove Moving and it's Benefits
Moving a Pool Table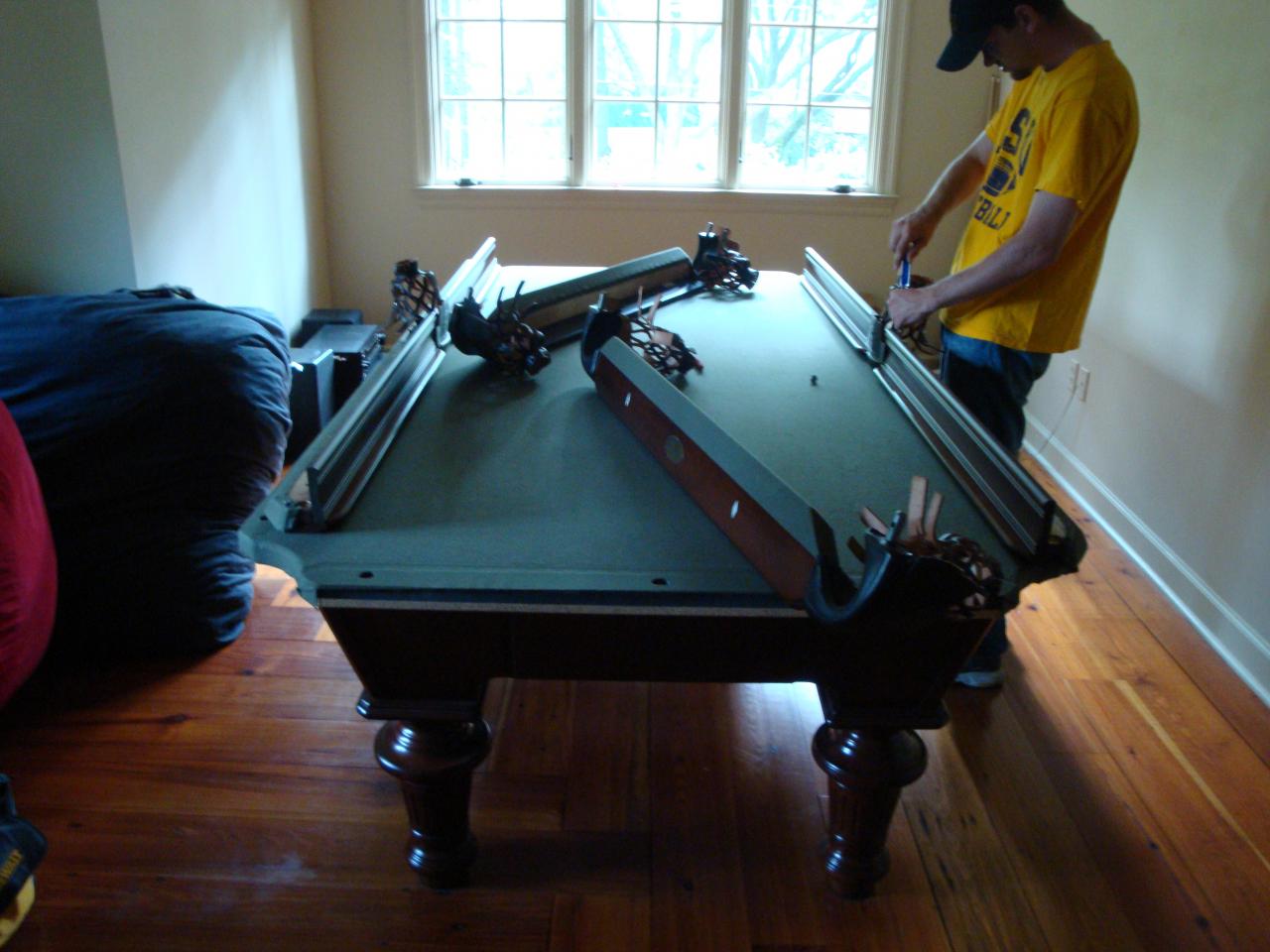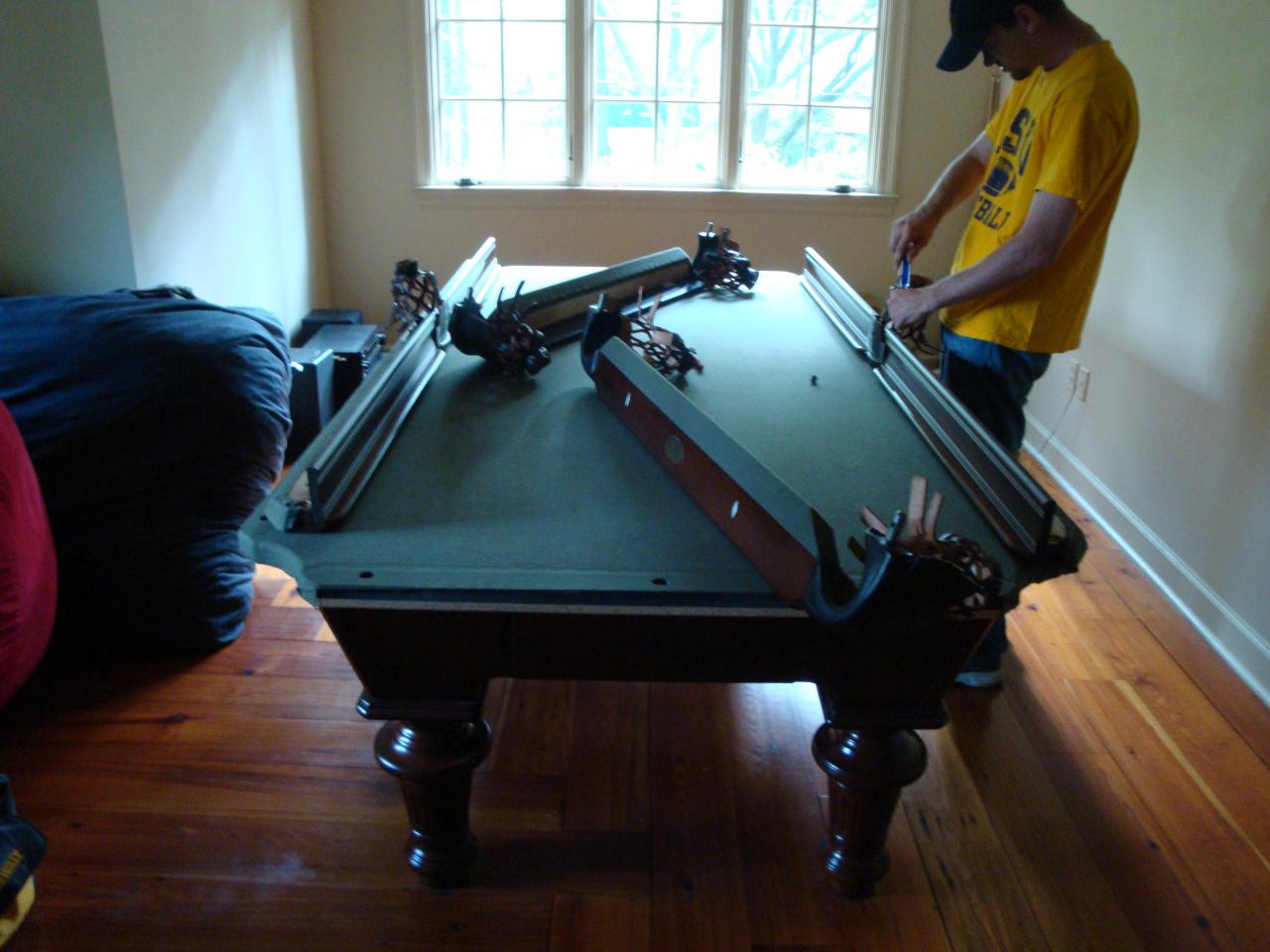 Most modern house and office space now have games such as pool table. To ensure a safer move, the pool table should be disassembled into pieces. You can remove the legs before packing and any other parts that can be disassembled.
ALSO READ: Moving by Yourself versus Hiring Movers
Moving Full Lenght Mirrors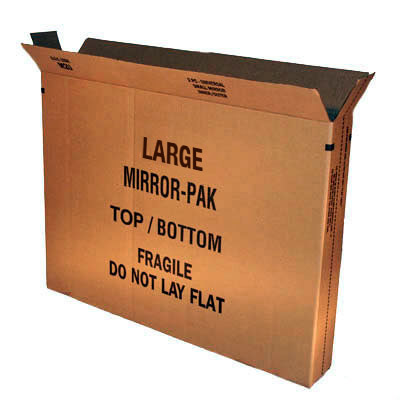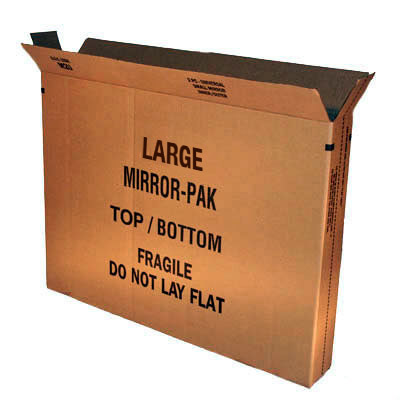 Full-length mirrors are fragile and can be heavy making it uneasier to move, unlike smaller mirrors that can be easily wrapped in a bubble wrap or towel. Specially padded are required for packing full length mirrors and can be gotten from professional movers or box shops.
ALSO READ: How To Pack Dishes And Glass wares For Moving
Moving Beds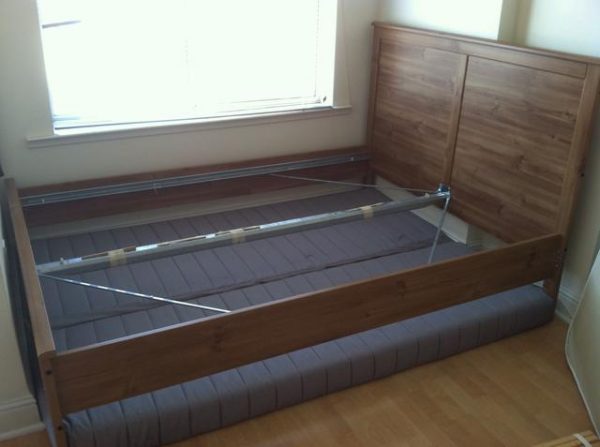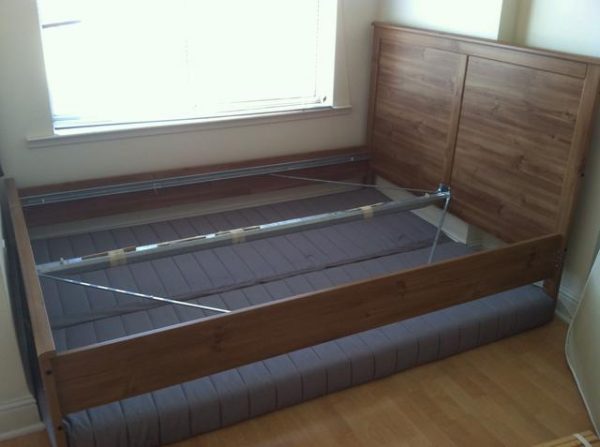 Beds seem to be easier to move by some people because of it parts, which comprises of the frame, headboard and footrests can be easily disassembled. Tools such as spanner, screwdriver and hammer are needfuls when dismantling the beds. t is advisable not to drag the bed furniture to avoid damages, lifting straps and sliders can be used to move this.
ALSO READ: 5 tips to make House Moving Easier
Moving Sofas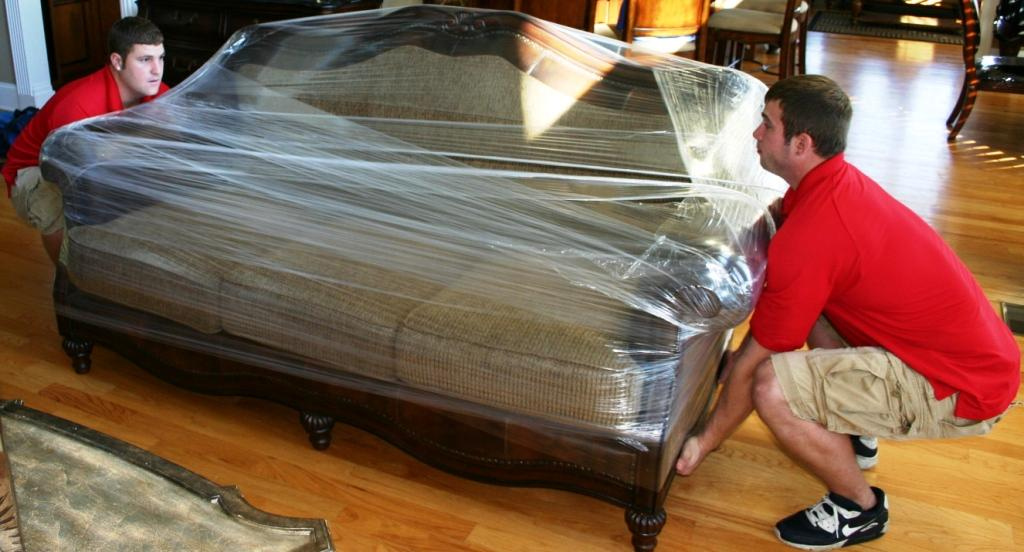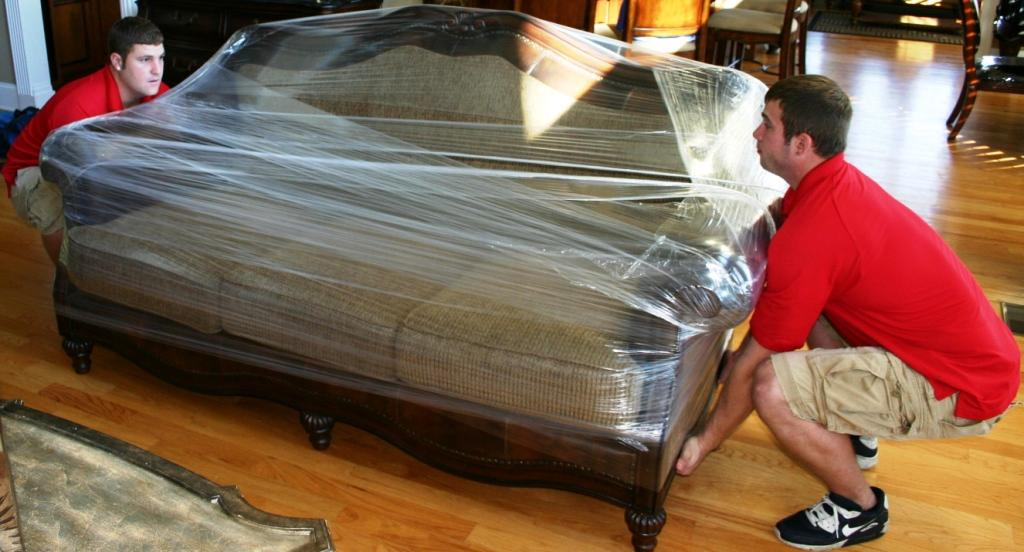 Sofas are one of the most important pieces of the house and need careful attention when moving. The doorway and walls should be measured before moving the sofa to ensure of the sofa can be moved ordinarily or provide an alternate route for the move.
The movement team of professional movers are available to provide professional removals and packing to help make your moving stress-free and a fascinating experience.